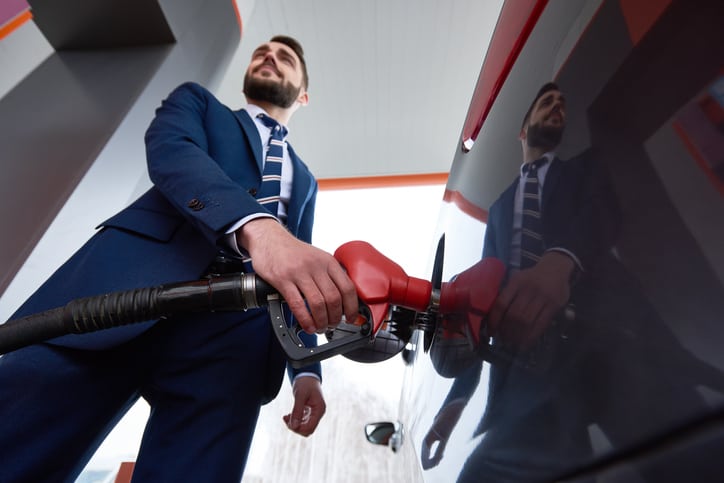 Summer is (finally) on its way to Michigan! In addition to potentially causing sunburns and dehydration, the hottest season of the year can also wreak havoc on your vehicle's gas mileage. Given the cost of fuel here in 2022, being as efficient as possible when it comes to your vehicle's

... continue reading.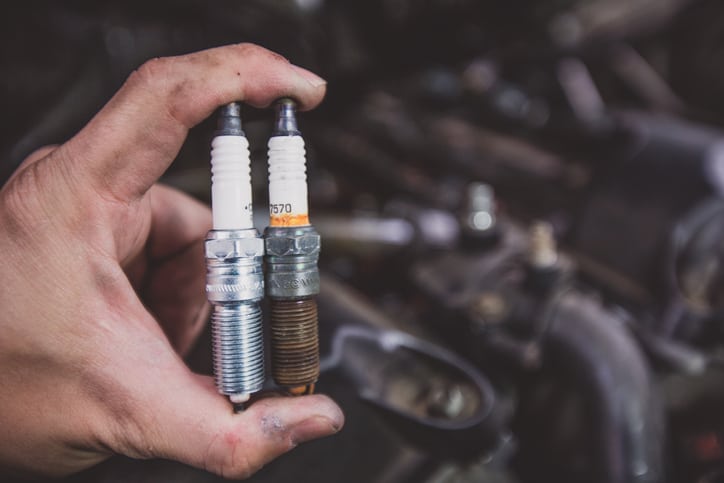 Gas-powered cars are dependent upon their ignition system to run. Ignition systems ignite gasoline which in turn powers the motor and propels the vehicle forward. Key components of the ignition system include spark plugs and cables among other parts including, in some cases, distributors. Typically, the spark plug is the

... continue reading.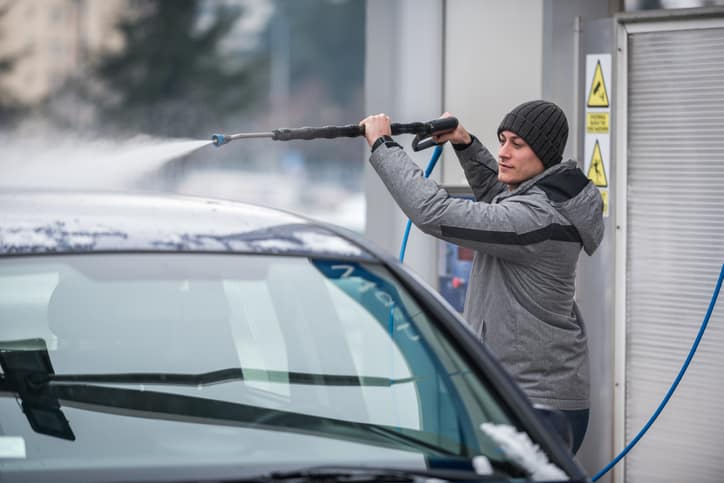 As Michiganders know all too well, driving during the winter months in this part of the country can be problematic to say the least. Snow, mud, ice – our roads bear the brunt of Old Man Winter's fury and our vehicles can be collateral damage during his chilly reign. In

... continue reading.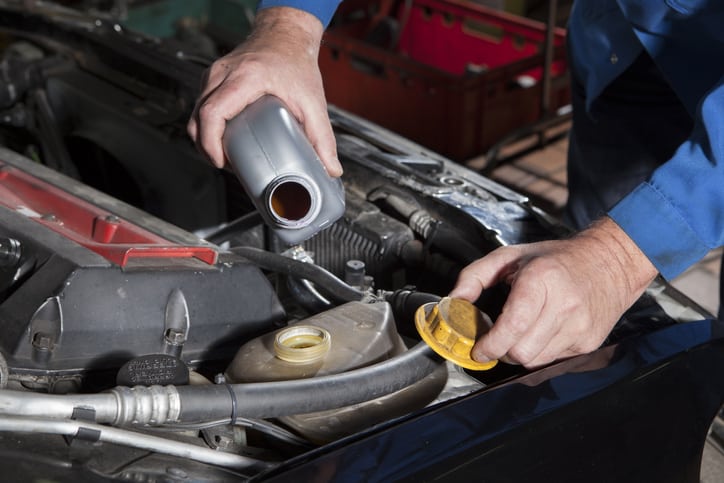 As temperatures are dropping across Michigan, it's clear that fall has arrived… with winter not far behind! Before the cold weather hits, make sure your vehicle is up for the challenge by checking your vehicle's antifreeze. Antifreeze plays a critical role in your engine. It makes sure the fluids in

... continue reading.