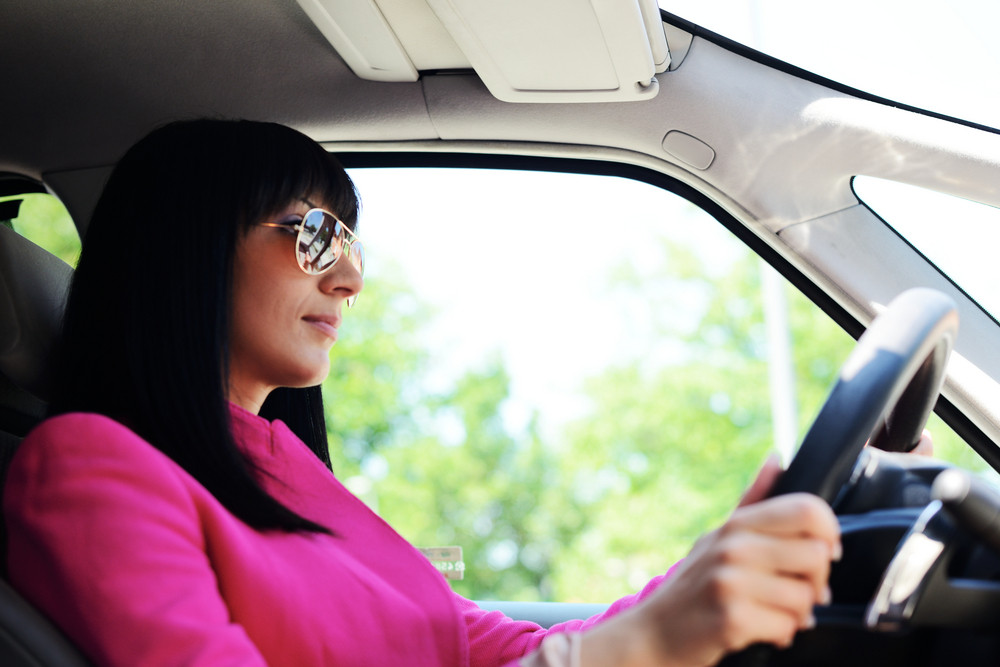 In order for your vehicle to last, it needs to be properly maintained and cared for. When repairs are needed, they need to happen quickly, as more damage can occur if an auto repair is not made in a timely manner. Read on to learn about six common auto repair

... continue reading.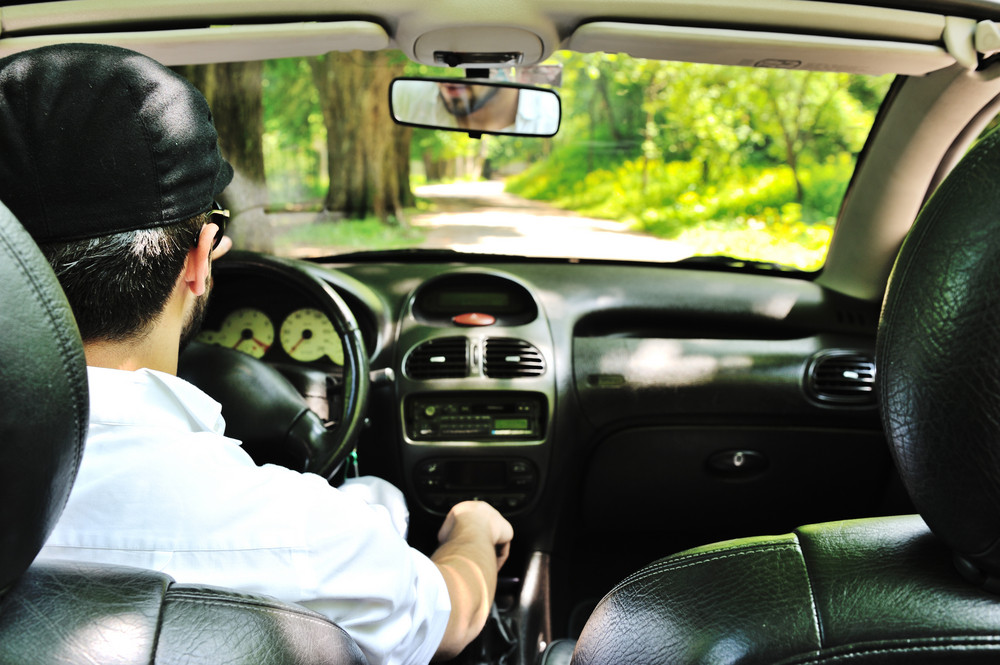 With the warmer seasons approaching, nothing is worse than having an air conditioner in your car that doesn't work. Some telltale signs that your air AC needs to be repaired are below. Blowing Warm Air One of the most obvious signs you need car service is when your AC starts

... continue reading.