Posted March 29, 2023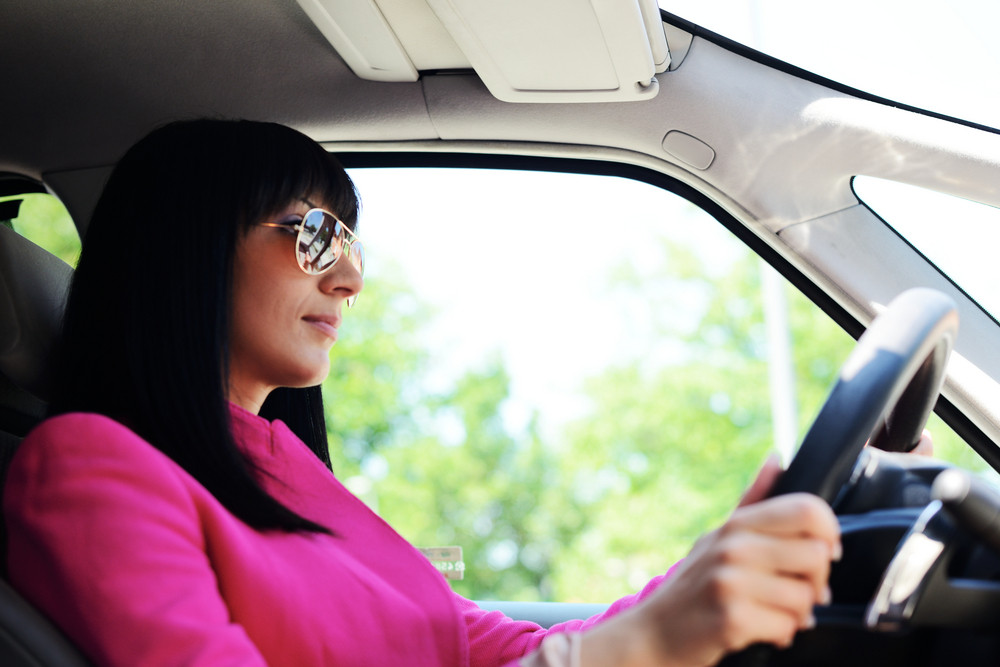 In order for your vehicle to last, it needs to be properly maintained and cared for. When repairs are needed, they need to happen quickly, as more damage can occur if an auto repair is not made in a timely manner. Read on to learn about six common auto repair services offered by automotive shops.
1. Brake Repair
Brakes help your automobile to come to a full and complete stop. If your brakes are screeching or squealing when you press on them, the brake pads or rotors may need to be replaced. If your brake pedal is soft or pushes down to the floor, you may have a leak in your brake line or be low on brake fluid. A repair shop will be able to take a look at your brakes and make the necessary fixes.
2. Electrical Services
Electrical wiring is used throughout your automobile. If you notice your dashboard is not lighting up, your car display screen is not operating, or other electrical elements in your vehicle are not functional, electrical services can help to troubleshoot the issue and then repair it. It's important to keep your car's electrical maintenance up-to-date. This way you will be properly notified when there are other issues with the vehicle.
3. Engine Repair
Another common service offered by automobile repair shops is engine repair. Engine repairs can range from fairly minor engine issues, including poor lubrication, to more extensive repairs, such as a cracked engine block. Whether you need repairs to your engine or need your entire engine replaced, a repair shop can help.
4. Cooling and Heating
Your vehicle uses a heating and cooling system to help you stay comfortable when you are driving. However, over time, the components can wear or fail. Repairing your cooling and heating system components is key to helping you stay cool on hot days or warm on cold days when you are in your vehicle.
5. Transmission Work
The last common type of auto repair that a repair shop may offer is transmission work. Your transmission helps your vehicle to shift gears. If the transmission is damaged, it may need to be rebuilt or replaced. If you don't understand how this works, be sure to ask the shop to explain the repairs to you.
Auto repair shops are here to help you with all of your automotive maintenance and repair needs. If your vehicle needs repairs, reach out to Veenstra's Garage today.