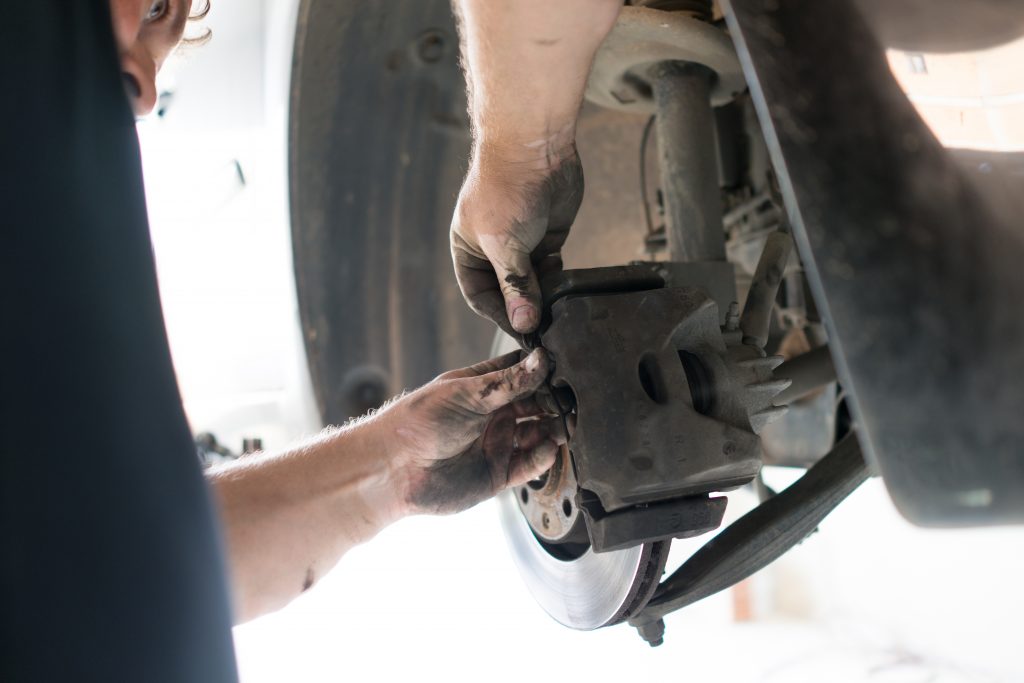 Sometimes cars can break down at the worst time and require immediate auto repair. The car may also appear to be completely fine up until that point, which can cause you frustration. Luckily, there are experts who can quickly look at your car and figure out what's wrong. According to

... continue reading.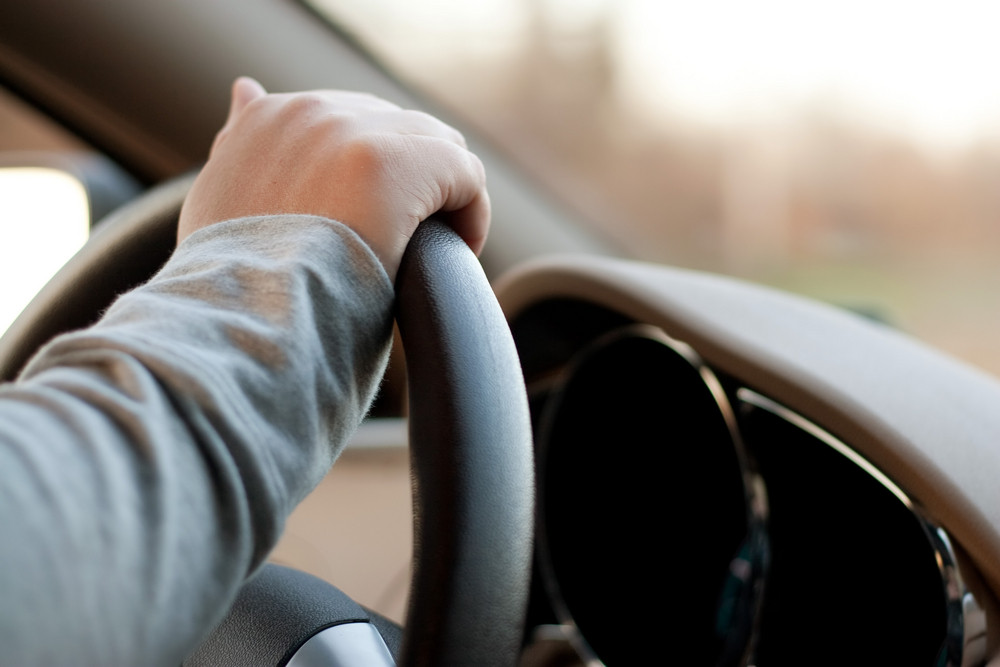 Your vehicle's brakes are possibly the most important safety feature that it has. Without good brakes, you can't stop safely or maintain a safe travel speed. According to Dyer, Garofalo, Mann & Schultz, about 300 thousand car crashes happen every year due to bad brakes. To help you prevent being

... continue reading.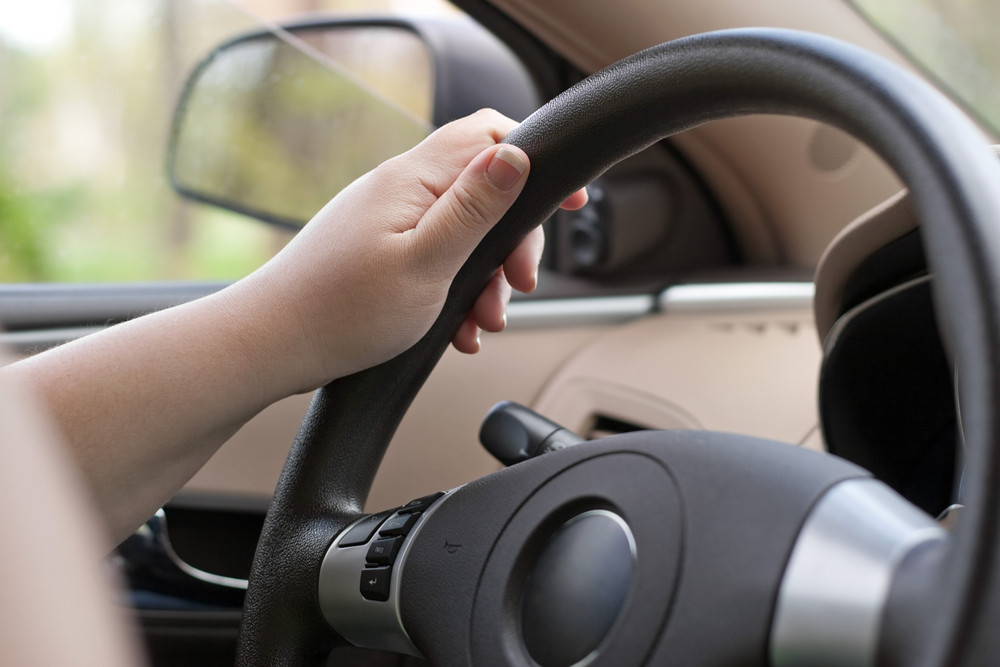 Car services like oil changes, tire rotation, and more are essential for keeping your vehicle in good condition. It then stands to reason that a reputable auto services facility with certified technicians is a crucial asset to have. According to Career Trend, mechanics become ASE-certified when they pass an examination

... continue reading.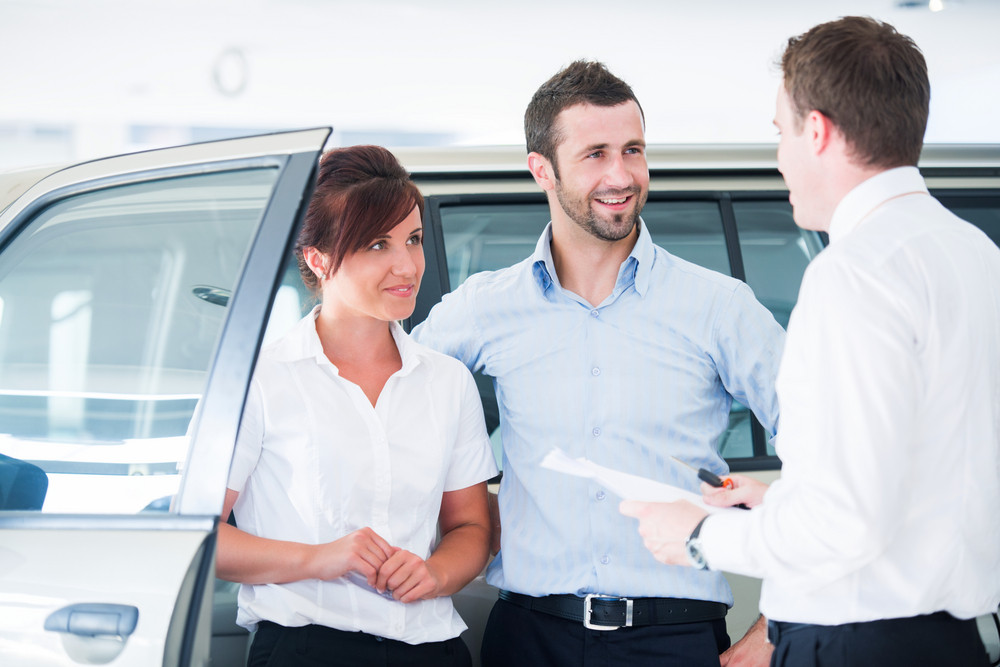 If you're looking for a local shop for auto repair service, there are a few ways to spot a dependable one. According to Nissan, independent shops perform 75% of aftermarket auto repair service calls, while dealerships account for the remaining 25%. If you're looking for reliable services, keep reading to

... continue reading.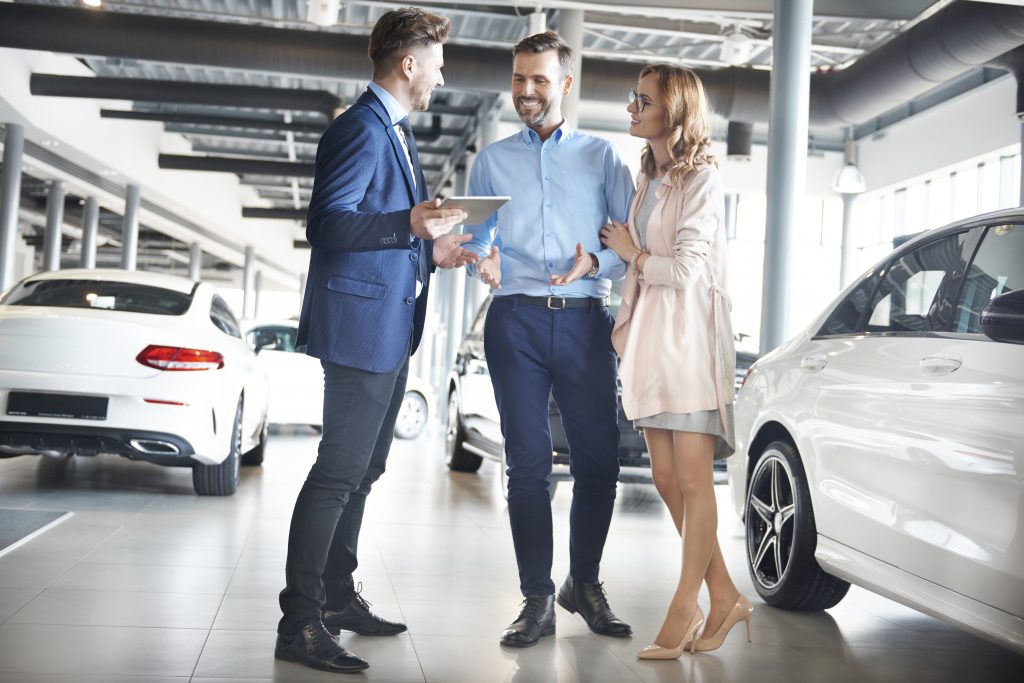 Oil is the lifeblood of any engine, which is why it's important to keep your oil change appointments. Research shows that most engines need five to seven quarts with some car and truck models requiring different amounts. Here are just a few of the many reasons why you shouldn't skip

... continue reading.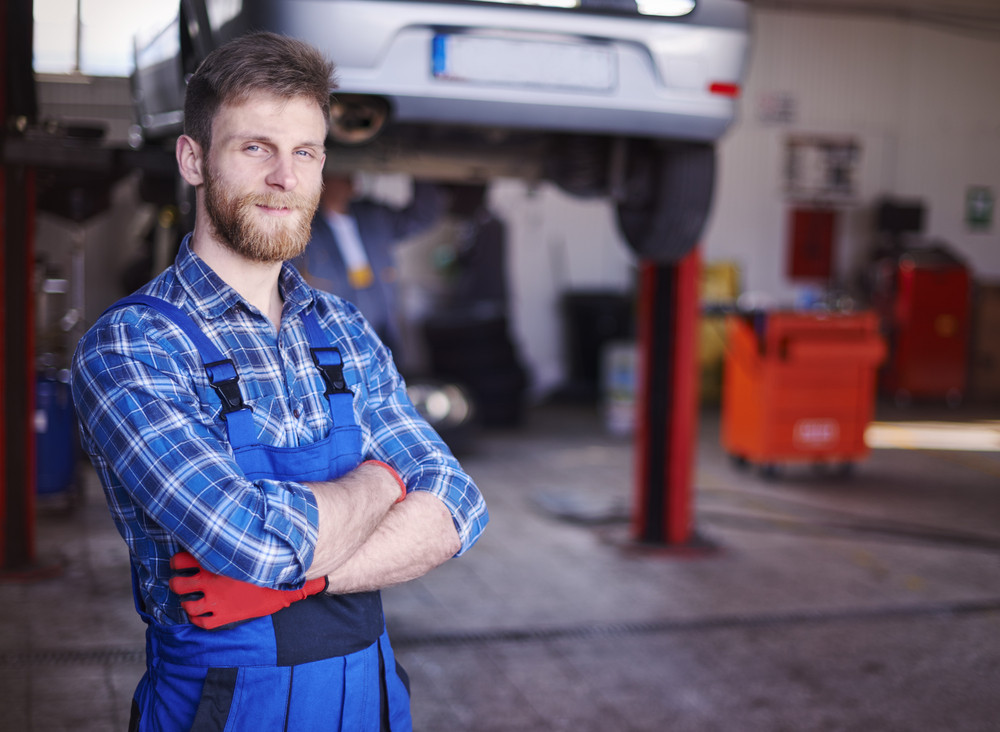 According to Porch Group Media, 75% of aftermarket auto repair is performed by independent auto repair shops, while 25% of the business lives with dealerships. Finding a reliable and trustworthy mechanic to work on your car is essential. A reputable repair company won't mind answering a few questions for you

... continue reading.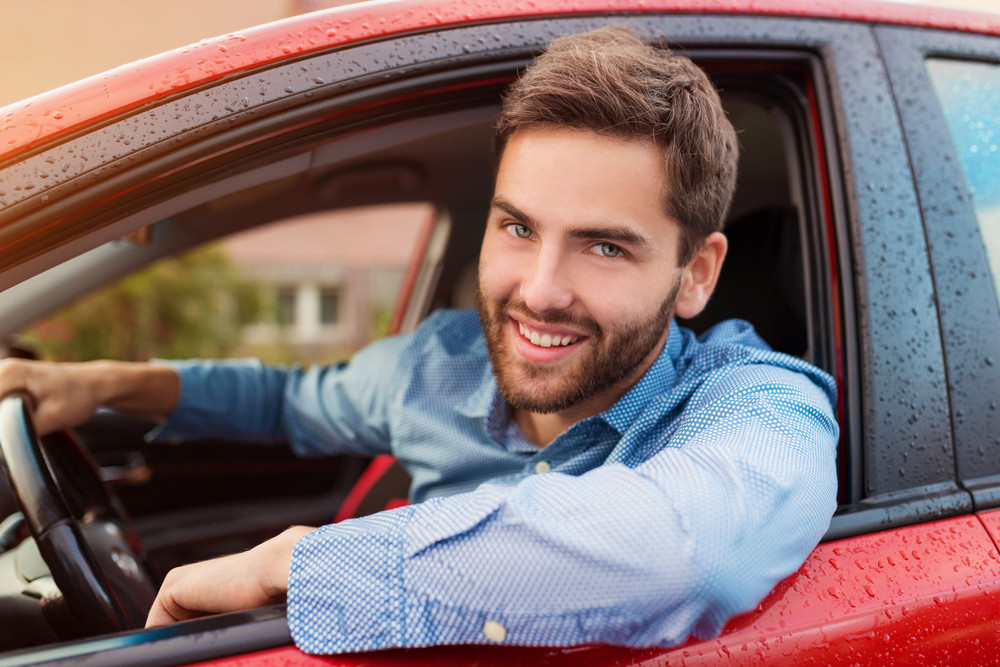 Regular brake service is one of the most important aspects of car maintenance. Without properly functioning brakes, your likelihood of getting into an accident increases significantly. According to Dyer, Garofalo, Mann & Schultz, brake failure contributes to over 300,000 auto accidents annually. In addition to keeping you safe, here are

... continue reading.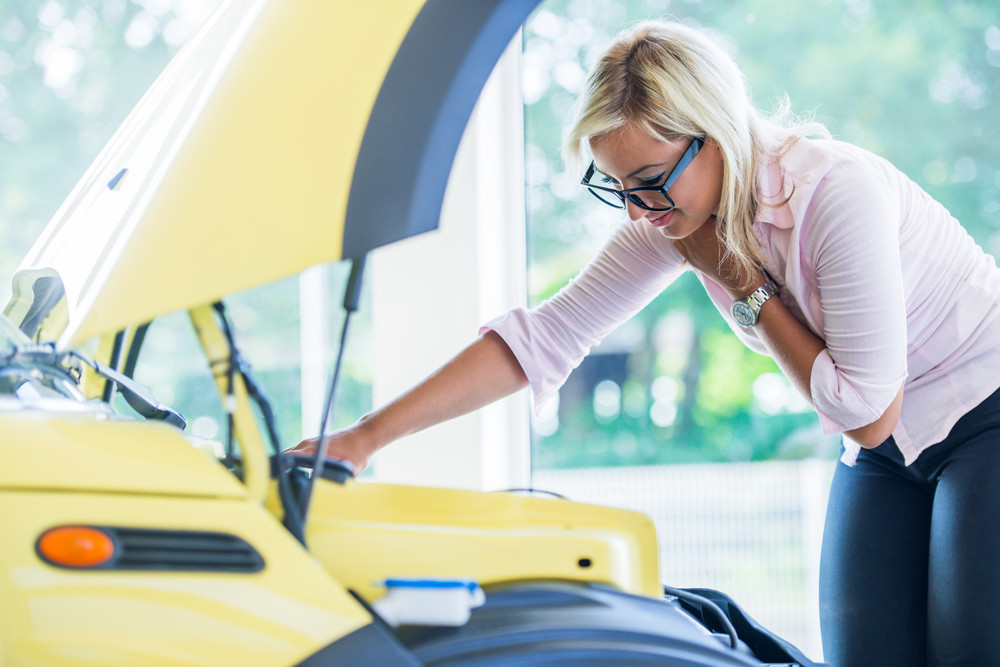 All mechanical things require maintenance and repairs as needed, including your automobile. Every automaker includes an owner's manual that details the recommended car service intervals for each vehicle it builds to help it stay in good running condition and be safe to drive, according to our industry knowledge. Unfortunately, many

... continue reading.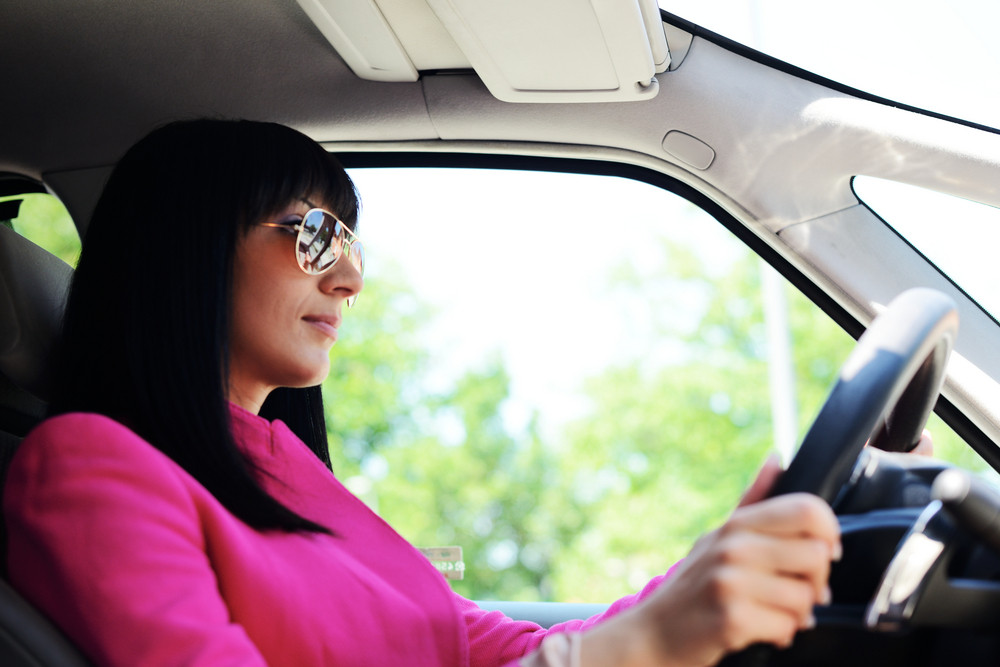 In order for your vehicle to last, it needs to be properly maintained and cared for. When repairs are needed, they need to happen quickly, as more damage can occur if an auto repair is not made in a timely manner. Read on to learn about six common auto repair

... continue reading.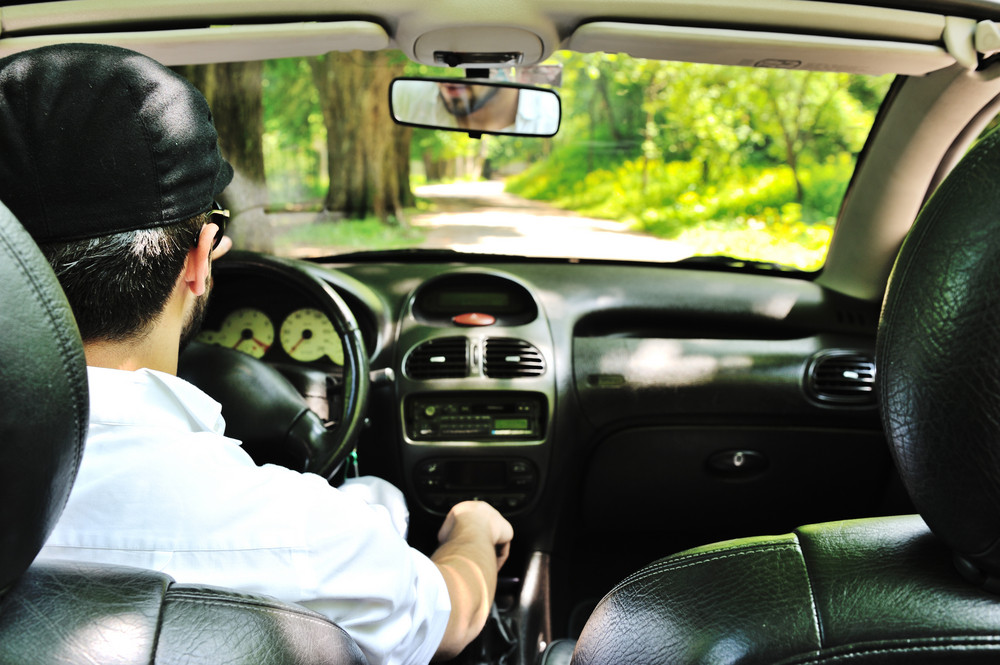 With the warmer seasons approaching, nothing is worse than having an air conditioner in your car that doesn't work. Some telltale signs that your air AC needs to be repaired are below. Blowing Warm Air One of the most obvious signs you need car service is when your AC starts

... continue reading.