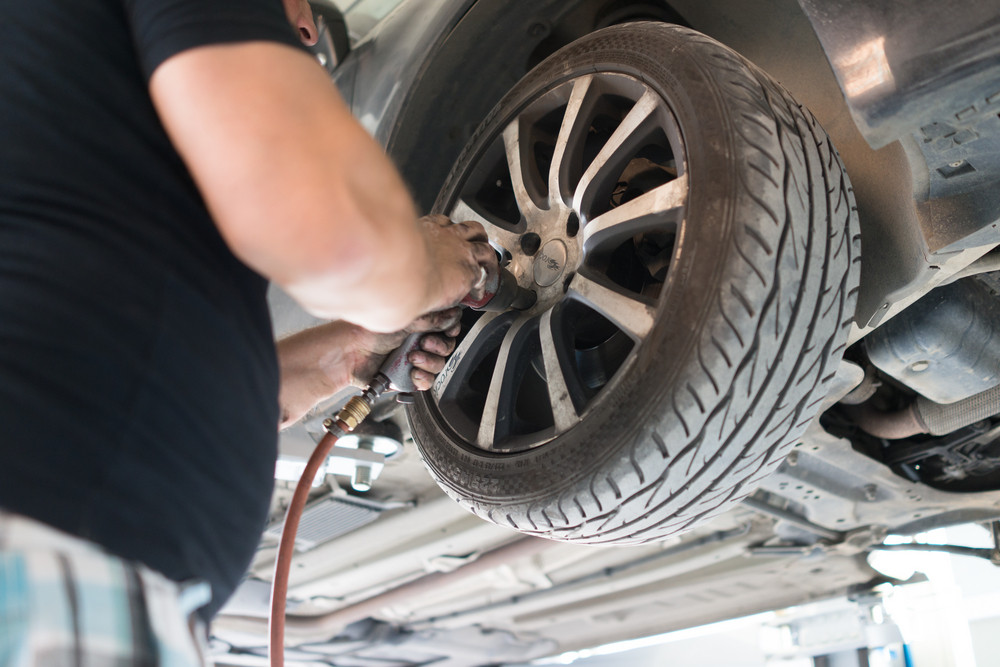 When it comes to the safety of your vehicle, tire alignment should be a top priority. Misaligned tires can cause serious road hazards and even lead to accidents, so it's essential to have them regularly aligned. Read on to see why tire alignment is an essential thing on the road.

... continue reading.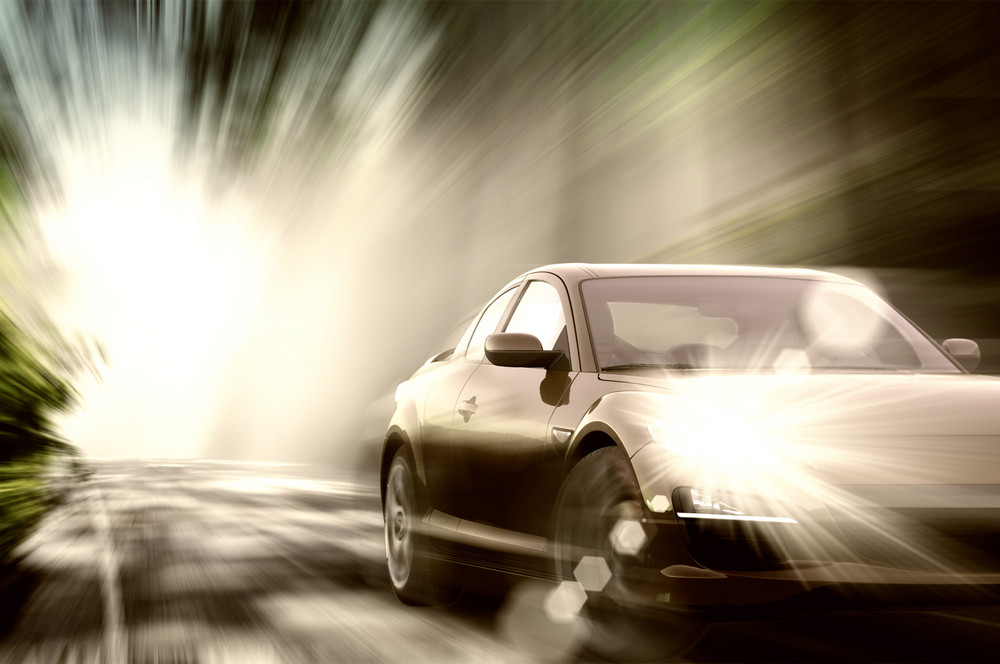 According to Dyer, Garofalo, Mann & Schultz, an estimated 300,000 vehicle accidents are caused by brake failure each year. Brakes are an important part of any vehicle, and it's vital to make sure that they are properly maintained and repaired when necessary. If you notice any issues with your brakes,

... continue reading.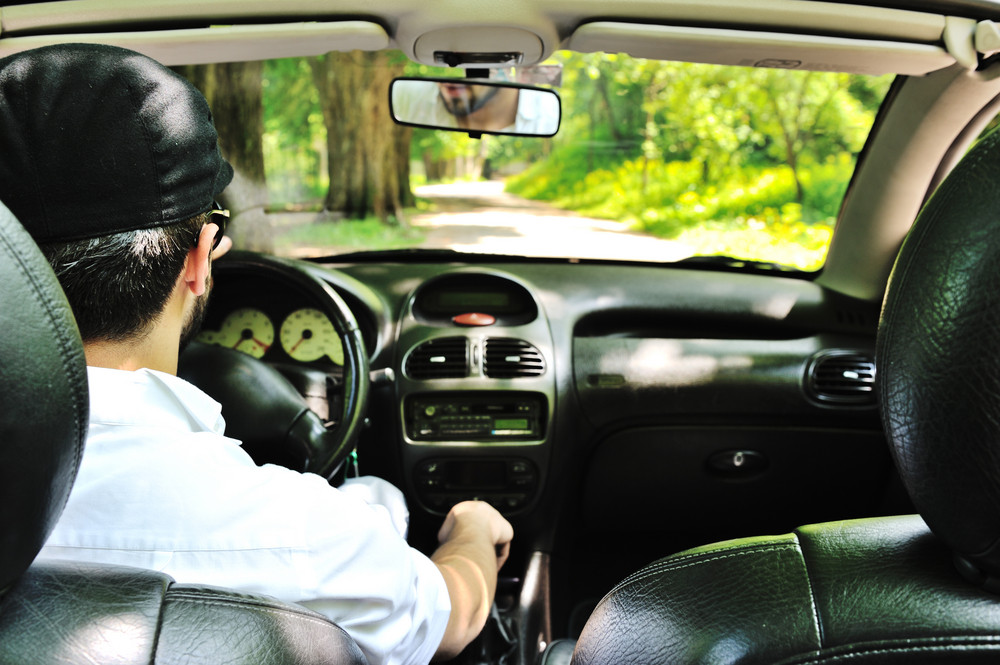 When you think about car services and maintenance, you probably think about things like oil changes. However, knowing that the amount of engine oil for trucks and cars is typically five to seven quarts, according to LoveToKnow, is great but not enough. It's also important to know how to take

... continue reading.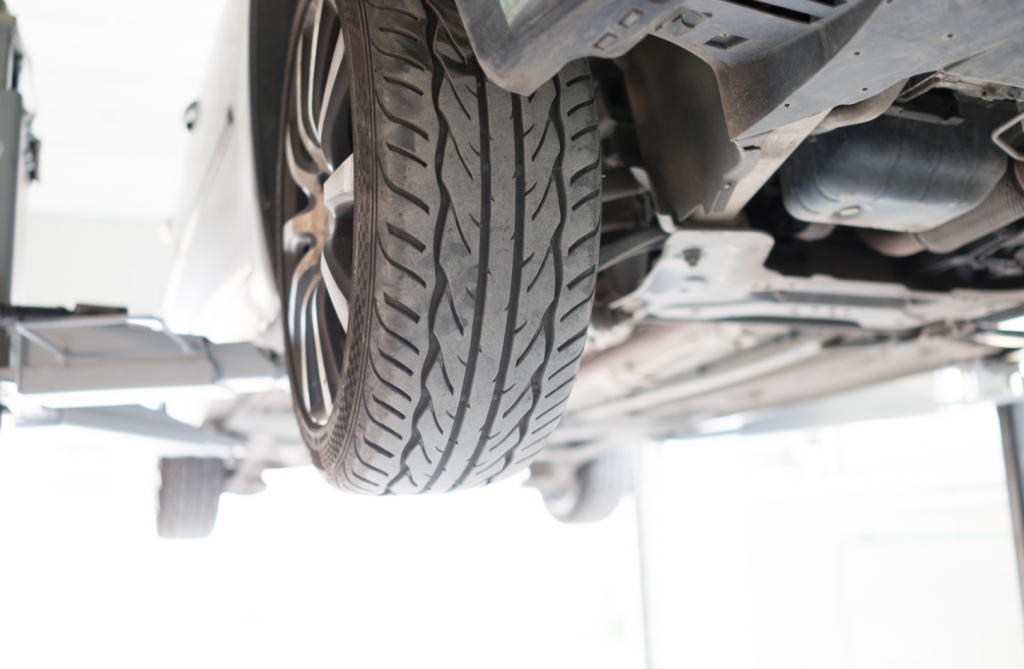 Your vehicle tires go through all types of wear and tear on the road. Like any other part of your car, tires require certain maintenance. Drivers should check for tire alignment, tread, tire pressure, and more. Most importantly, you will need to regularly replace your tires when they become too

... continue reading.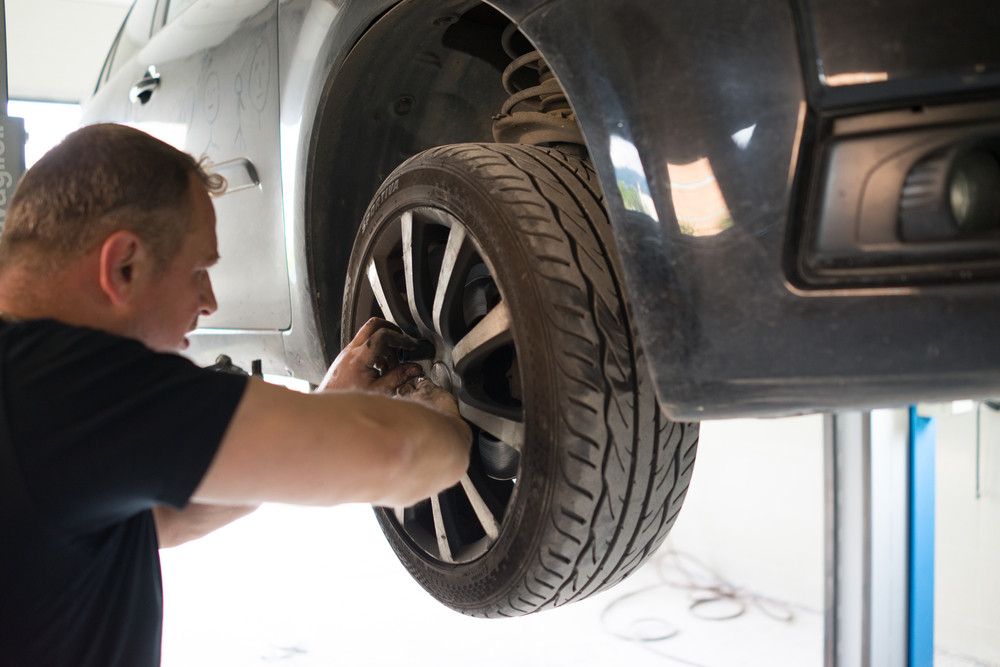 Wintertime can be terrible for your car, especially if you don't take the necessary measures to protect it. It's vital to shield it from the elements because snow and cold can affect your tires and windows. According to MyCarNeedsA.com, each vehicle's handbook has a special booklet with the maintenance service

... continue reading.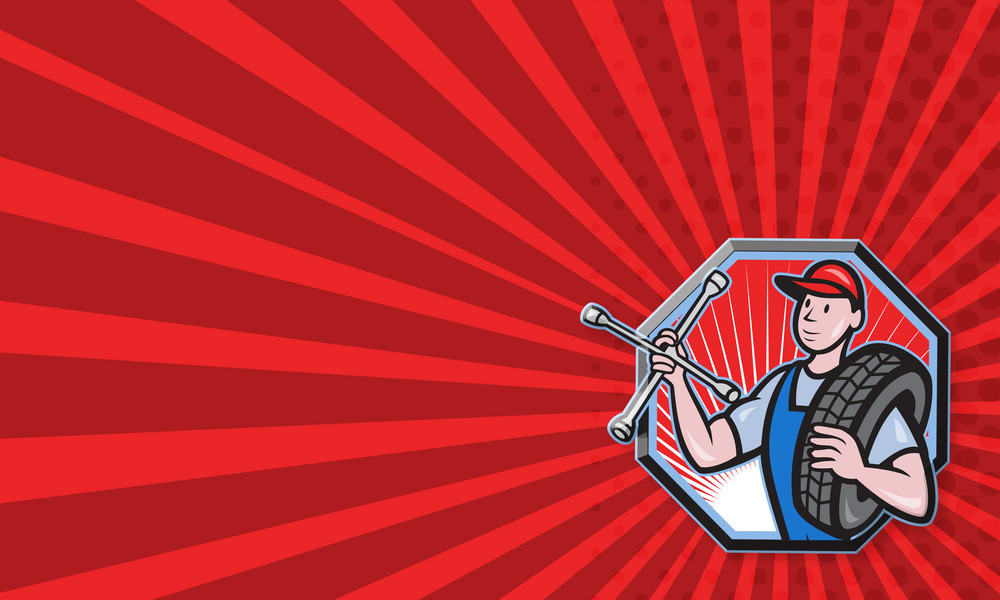 The automotive industry has experienced exponential growth over the last few years. More people will join this sector to offer an auto repair service, as the demand for such increases with the rising number of vehicles globally. However, not all mechanics go through the proper procedures to become professionals and

... continue reading.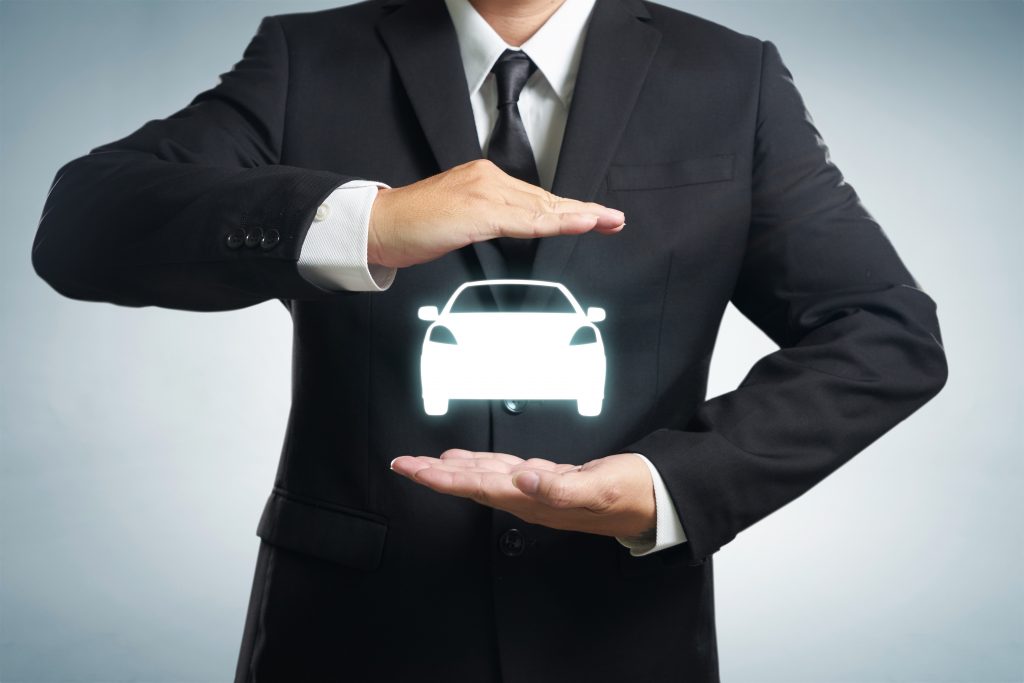 Many people depend on their cars daily for transportation to various places and commitments. As a result, many people spend several hours of their day commuting in their cars. Since cars command a great level of dependency, their maintenance is important to prevent problems that could cause them to break

... continue reading.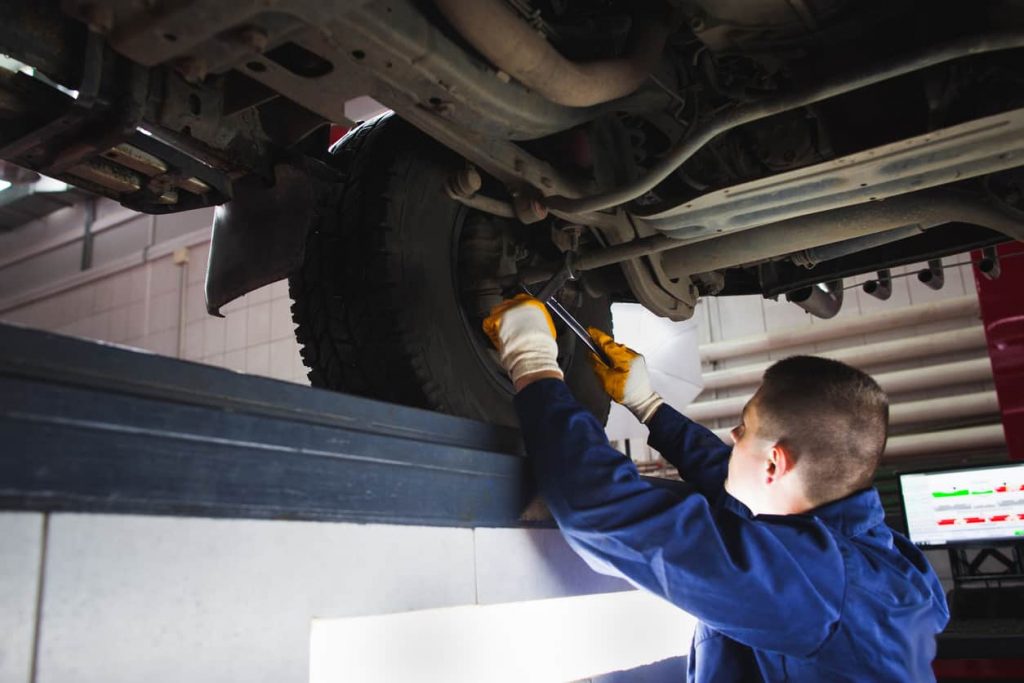 No matter what make or model your vehicle might be, it needs to be equipped with healthy tires in order to perform effectively. As such, keeping your tires in good shape should be a big part of your vehicle's maintenance plan and having your tires rotated regularly should be a

... continue reading.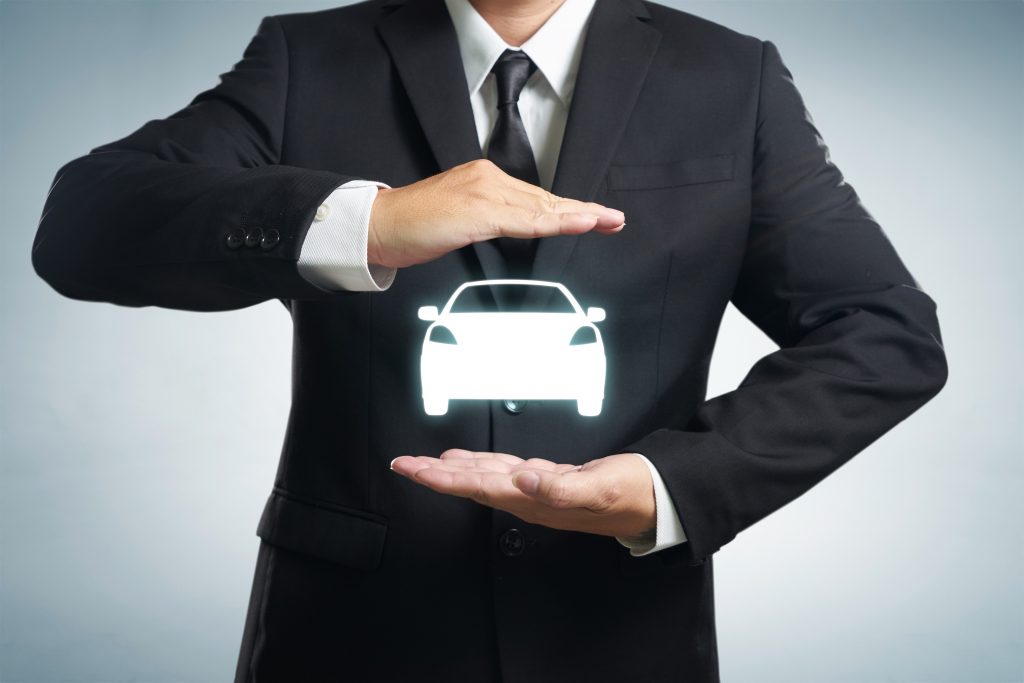 If you bought your vehicle from a dealership, it is likely that a maintenance or repair plan was included that allows you to get services for free or at a discounted rate for a particular period. After that, you must make a conscious decision on whether to fix the vehicle

... continue reading.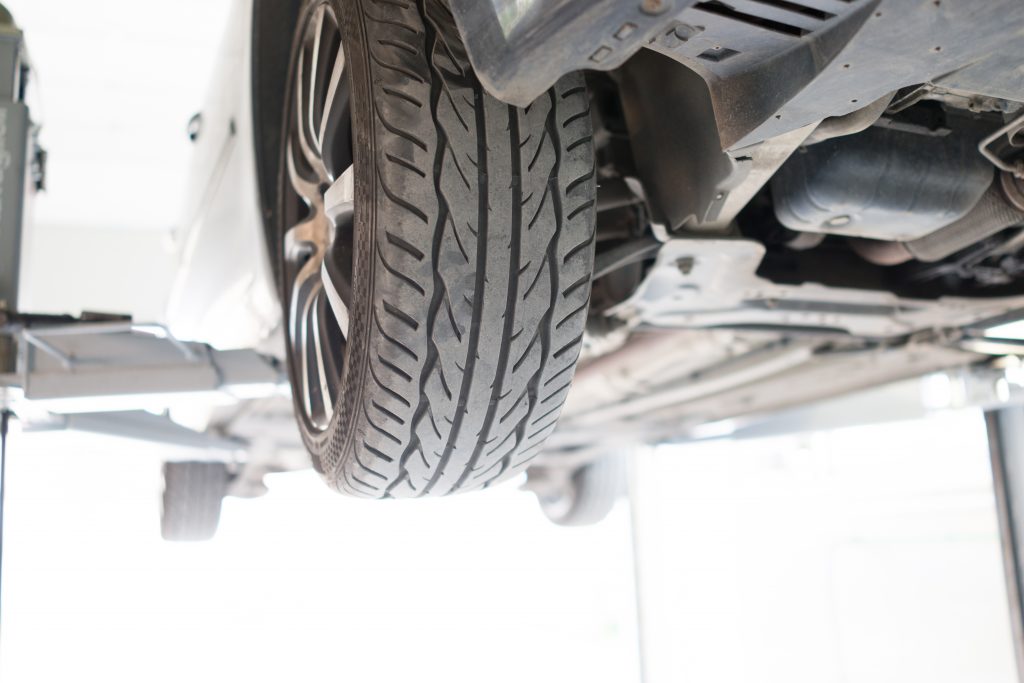 As any driver knows, good tires are essential to a safe and comfortable ride. They provide traction and cushioning, helping to keep the car stable on the road. However, tires can become worn down over time, making them less effective and honestly quite dangerous. Fortunately, there are some telltale signs

... continue reading.