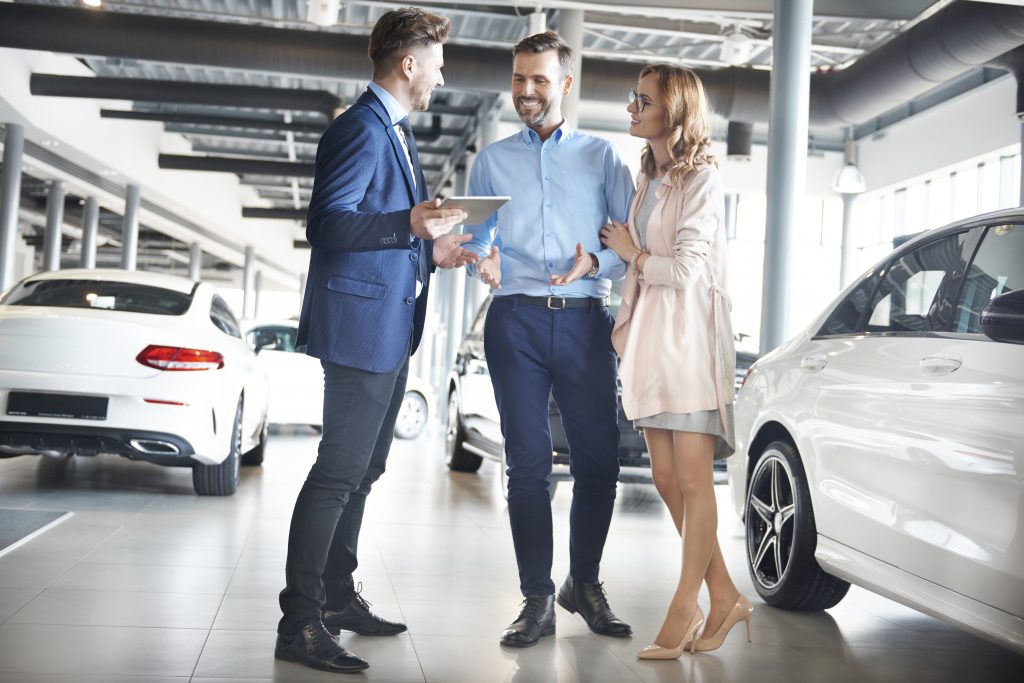 Oil is the lifeblood of any engine, which is why it's important to keep your oil change appointments. Research shows that most engines need five to seven quarts with some car and truck models requiring different amounts. Here are just a few of the many reasons why you shouldn't skip

... continue reading.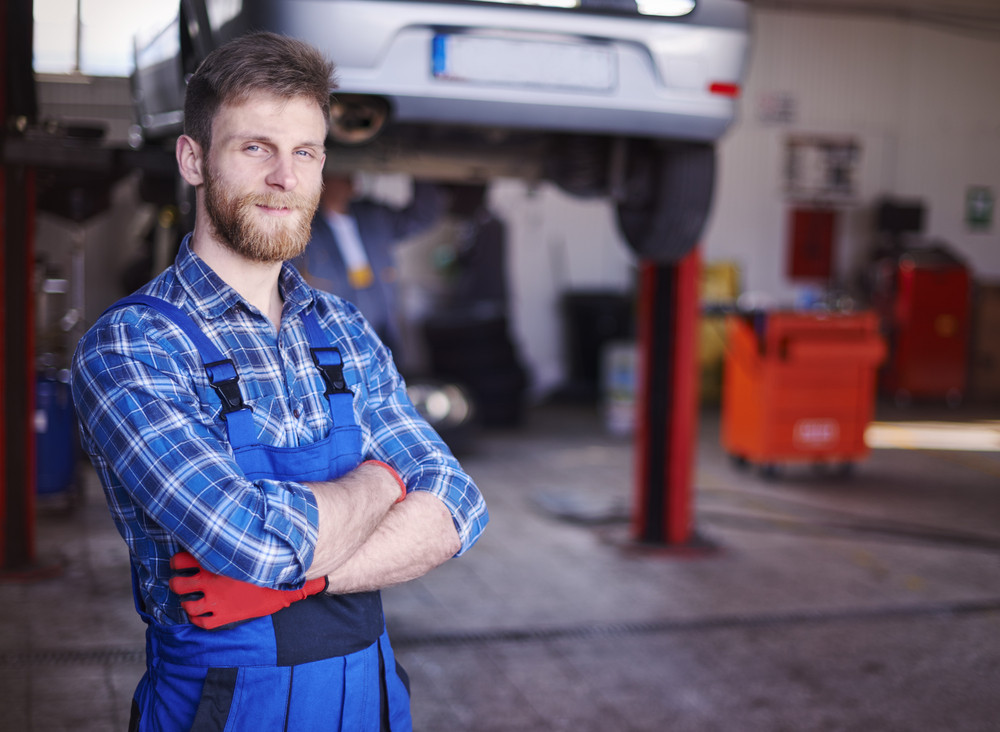 According to Porch Group Media, 75% of aftermarket auto repair is performed by independent auto repair shops, while 25% of the business lives with dealerships. Finding a reliable and trustworthy mechanic to work on your car is essential. A reputable repair company won't mind answering a few questions for you

... continue reading.