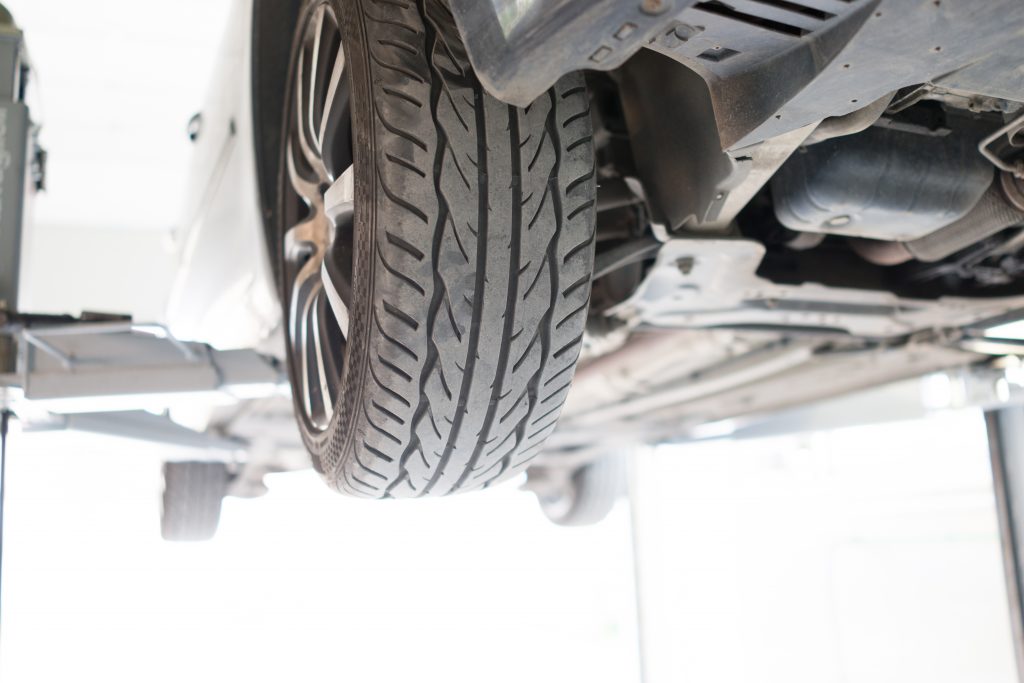 As any driver knows, good tires are essential to a safe and comfortable ride. They provide traction and cushioning, helping to keep the car stable on the road. However, tires can become worn down over time, making them less effective and honestly quite dangerous. Fortunately, there are some telltale signs

... continue reading.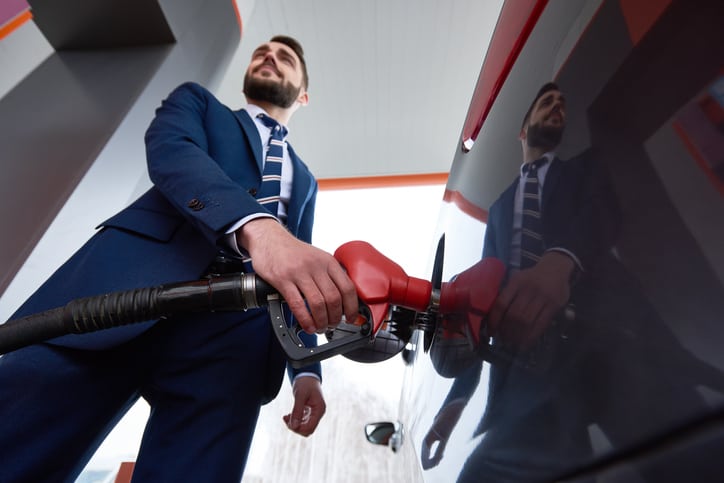 Summer is (finally) on its way to Michigan! In addition to potentially causing sunburns and dehydration, the hottest season of the year can also wreak havoc on your vehicle's gas mileage. Given the cost of fuel here in 2022, being as efficient as possible when it comes to your vehicle's

... continue reading.