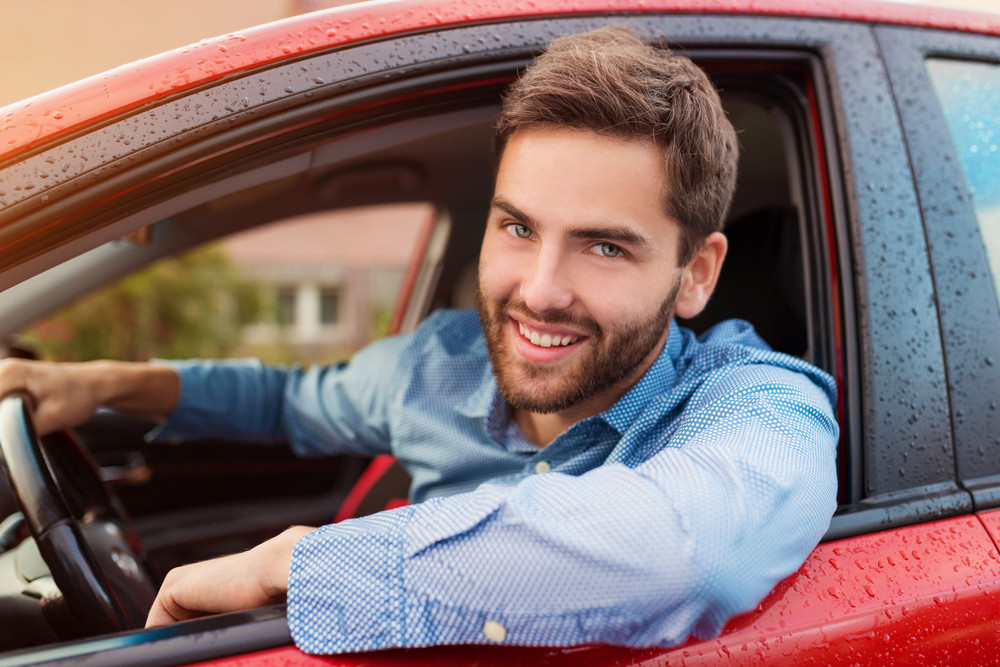 Regular brake service is one of the most important aspects of car maintenance. Without properly functioning brakes, your likelihood of getting into an accident increases significantly. According to Dyer, Garofalo, Mann & Schultz, brake failure contributes to over 300,000 auto accidents annually. In addition to keeping you safe, here are

... continue reading.

Time is money; we've all heard that phrase over and over again. At Veenstra's Auto Repair in Grand Rapids, we get that. That's why we offer the one perk that shows we understand- a free auto repair transit service for our customers. One of thebiggest hassles for a person taking

... continue reading.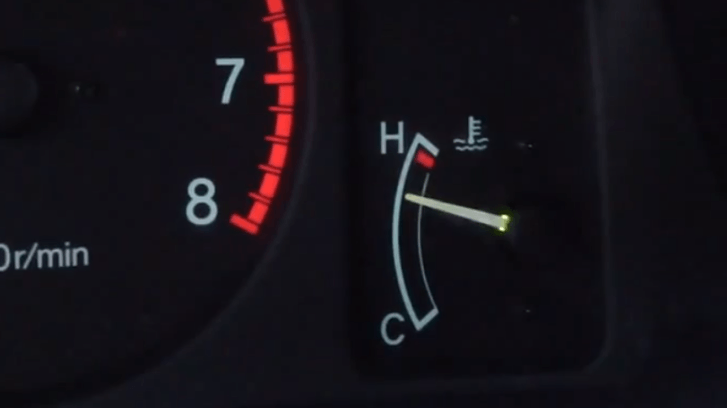 All motorists have had that moment – the one when that worrisome noise starts. Even cars in tip-top shape make noises, and most of them aren't problematic or a sign that something is in need of imminent repair. The fan hums a bit loudly, tires whirr, something small in the

... continue reading.

THE IMPORTANCE OF CAR AXLES As all mechanics will tell you, axles are a very important part of your vehicle. Without them, your wheels will not move, and a sound axle is as vital as good brakes or tires. Most people understand that without functional brakes, tires, engines, or steering

... continue reading.

Do you ever wonder which car repairs are the most common and which are the most avoidable? Based on numbers from CarMD which gathers its data from vehicle repairs submitted by both car owners and technicians, the third most common car repair is… Replacing your catalytic converter. In 2010, this repair

... continue reading.

Even cars in tip-top repair still make noises. Most of the time, this doesn't mean you have larger problems. The fan hums a bit loudly, tires whirr, something small in the dashboard rattles a bit — these are normal sounds. However, if you begin to hear worrisome car noises, like

... continue reading.

By: Mike Veenstra A working set of brakes is a necessity for any vehicle on the road. This is obvious, of course, but often overlooked as going fast is exciting, and slowing down…less so. However, being able to decelerate safely when you depress the brake pedal is pretty crucial to

... continue reading.

Proper steering alignment is one of the most important keys to keeping your car driving safely. Even minor alignment problems can, over time, lead to tire wear and, eventually, replacement. On the flip side, proper wheel alignment ensures optimal drivability. It will help your tires last longer and your vehicle

... continue reading.

Automobile technology has changed drastically in the past 40 years. However, despite significant improvements, car parts are not made to last forever. Proper maintenance, even when you don't notice a problem, can save you thousands in the long run. Not to mention, it will help you avoid unexpected disasters. What

... continue reading.

Of all your car's warning signals, the check engine light is the most frustrating. When the oil light goes on, you know your car is low on oil. Likewise, the seatbelt light is pretty straightforward. But when the check engine light goes on, the problem isn't so simple. It could

... continue reading.