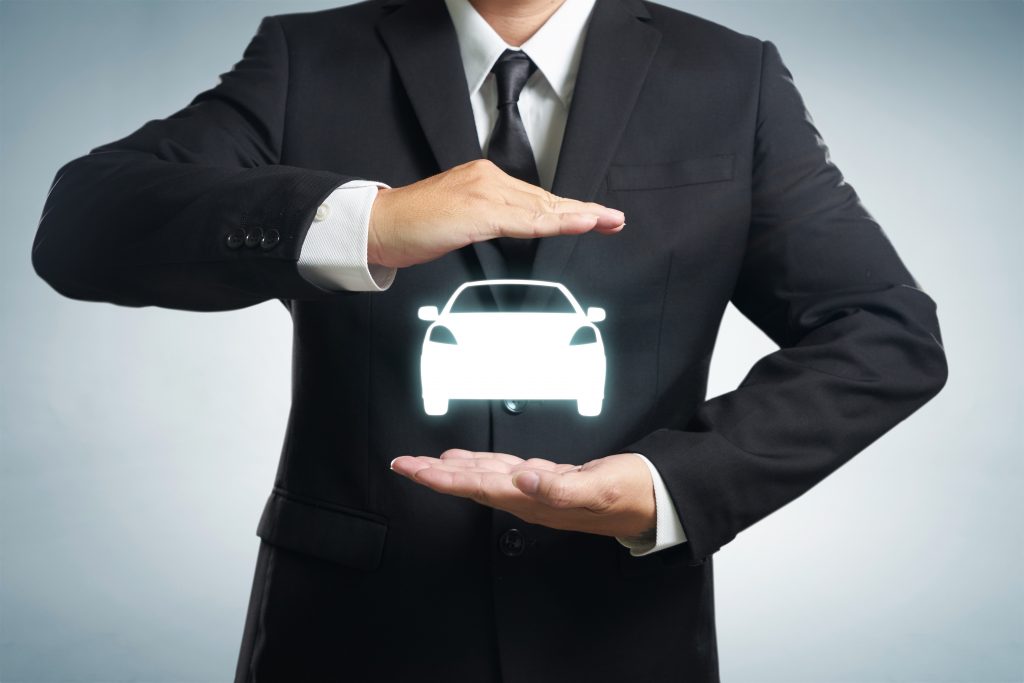 Many people depend on their cars daily for transportation to various places and commitments. As a result, many people spend several hours of their day commuting in their cars. Since cars command a great level of dependency, their maintenance is important to prevent problems that could cause them to break

... continue reading.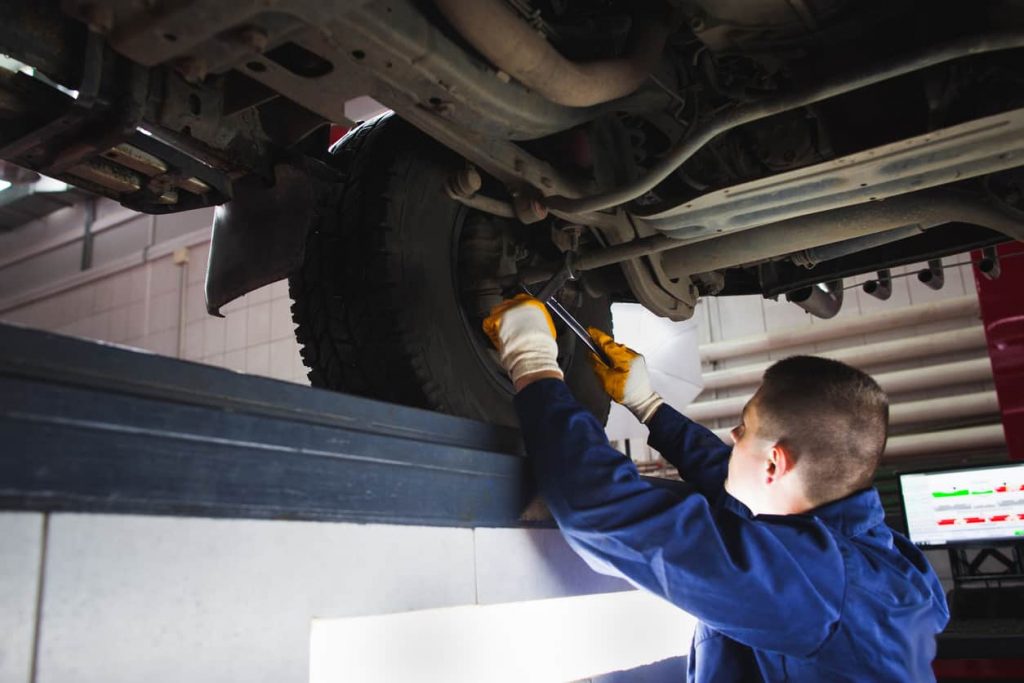 No matter what make or model your vehicle might be, it needs to be equipped with healthy tires in order to perform effectively. As such, keeping your tires in good shape should be a big part of your vehicle's maintenance plan and having your tires rotated regularly should be a

... continue reading.