Posted July 28, 2022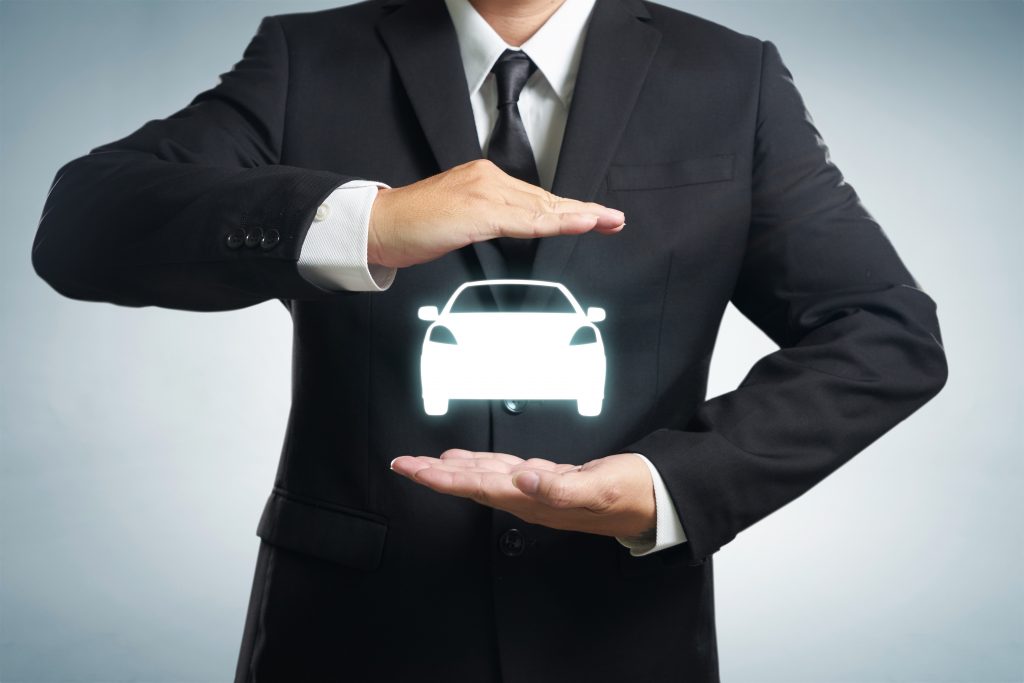 Many people depend on their cars daily for transportation to various places and commitments. As a result, many people spend several hours of their day commuting in their cars. Since cars command a great level of dependency, their maintenance is important to prevent problems that could cause them to break down and make transportation complicated. Cars also require quite an investment, making their maintenance even doubly important. Below are five reasons to use an auto service for regular maintenance.
1. Increases Safety
Regularly maintaining your automobile with an auto service will improve your safety on the road. It will keep parts from breaking and worse problems from occurring. However, if you continually maintain your automobile and check the systems that may develop difficulties, you will eliminate the chance of dealing with a malfunctioning vehicle.
2. Extends the Service Life of Your Vehicle
You can avoid various car problems simply by adhering to a regular maintenance routine. The last thing you want is a vehicle breakdown when driving your automobile. Maintaining a regular maintenance regimen can help to avoid costly repairs to the cooling system, transmission system, and other components. Preventive car maintenance reduces engine wear and tear by carrying out regular oil changes. According to YourMechanic.com, varying automobile and truck types require different amounts of oil, but most engines require five to seven quarts. These maintenance procedures extend the life of your vehicle.
3. Improves Fuel Economy and Performance
Regular engine maintenance helps improve the performance of your car. It will travel more smoothly and quietly. Improved performance implies that it requires less fuel to operate. This results in greater gas mileage. If you neglect one of the essential procedures, your gas mileage could suffer significantly. This means you'll have to fill your tank more frequently, wasting time and money. Therefore, stay up with your maintenance services by making an appointment now!
4. Preserves the Value of Your Vehicle
If you intend to sell your vehicle soon, you should keep up with your maintenance schedule. Regular maintenance will not only make driving more enjoyable for you, but it will also preserve the value of your automobile. If you take good care of your automobile, you will earn more money when you sell it.
5. Beneficial for the Environment
Compared to a car that receives regular service and maintenance, a badly maintained vehicle emits more environmentally dangerous fumes and pollutants into the air due to blocked exhaust and unaltered oil and other fluids. Having your automobile serviced regularly can lower your carbon footprint and help the environment.
Do you need regular maintenance of your vehicle or truck? Contact Veenstras Garage today to get it done by our expert auto service professionals.