Posted August 27, 2022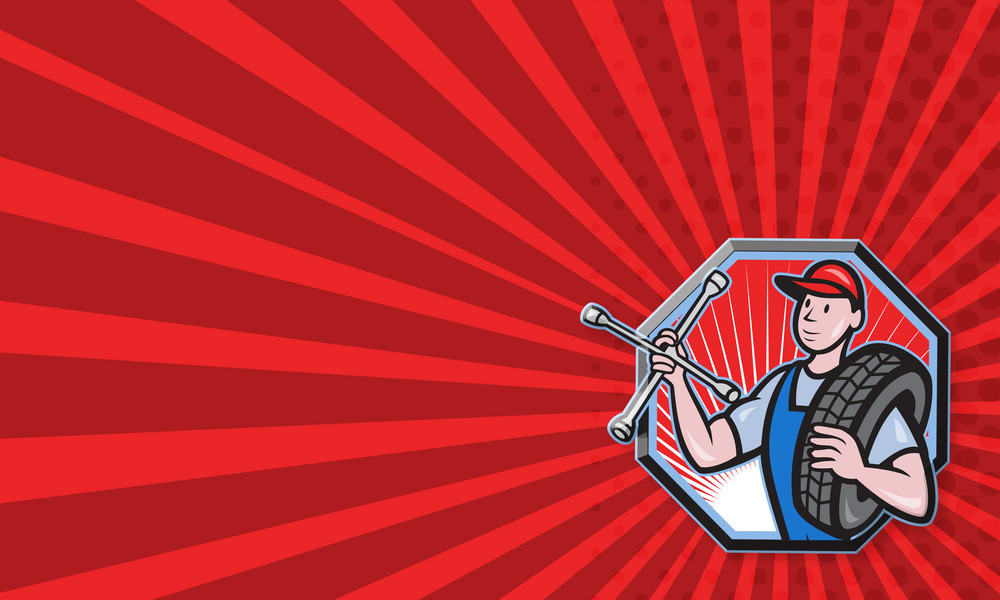 The automotive industry has experienced exponential growth over the last few years. More people will join this sector to offer an auto repair service, as the demand for such increases with the rising number of vehicles globally.
However, not all mechanics go through the proper procedures to become professionals and certified. Some learn from experience and exposure. Therefore, it is essential to understand everything about certified automotive mechanics to ensure you can distinguish them from uncertified ones. Check out how quality auto mechanics can benefit your car repair needs.
They Go Through School
It is impossible to get a mechanic certificate without first completing your training from a school. Unfortunately, some people gain this certification through weird methods without even stepping foot in a mechanic teaching institution. According to Career Trend, mechanics that pass one of the forty offered exams and have a two-year working experience can be certified in Automotive Service Excellence.
Some people assume mechanics don't go through extensive school or training. However, that is not true, considering their education is involved and covers a wide range of topics. This knowledge enables them to know all the parts of an automotive car and its functioning. With that said, qualified mechanics can use experience and learn strategies to find the best solutions to different issues.
They Possess Incredible Problem-Solving Skills
As mentioned above, a technician must have at least two years of working experience before getting certified to offer an auto repair service. This period exposes them to different auto issues in the field and how to develop the best solutions. Therefore, helping them hone their problem-solving skills and be fit for the job. These skills are important because you can't always identify automotive issues on the surface. A mechanic must check the vehicle from all sides and access interior features and parts to identify the problem and develop a long-lasting solution.
They Are Highly Reputable
An auto repair service certificate proves the individual has already established a good name for themselves and their business on the broad market. A positive reputation has significant contributions to how trustworthy your clients perceive you. The desire among motorists to leave their cars in the hands of a trustworthy mechanic is strong. One of the best ways to create a good name is constantly improving communication skills, primarily how they address their client's needs.
Being an automotive mechanic exposes technicians to different vehicle types, models, and people from all walks of life. Therefore, they must be certified to offer quality services and remain relevant in the vast and competitive market. If you need auto repairs you can depend on, contact our certified and professional auto mechanics at Veenstras Garage today!