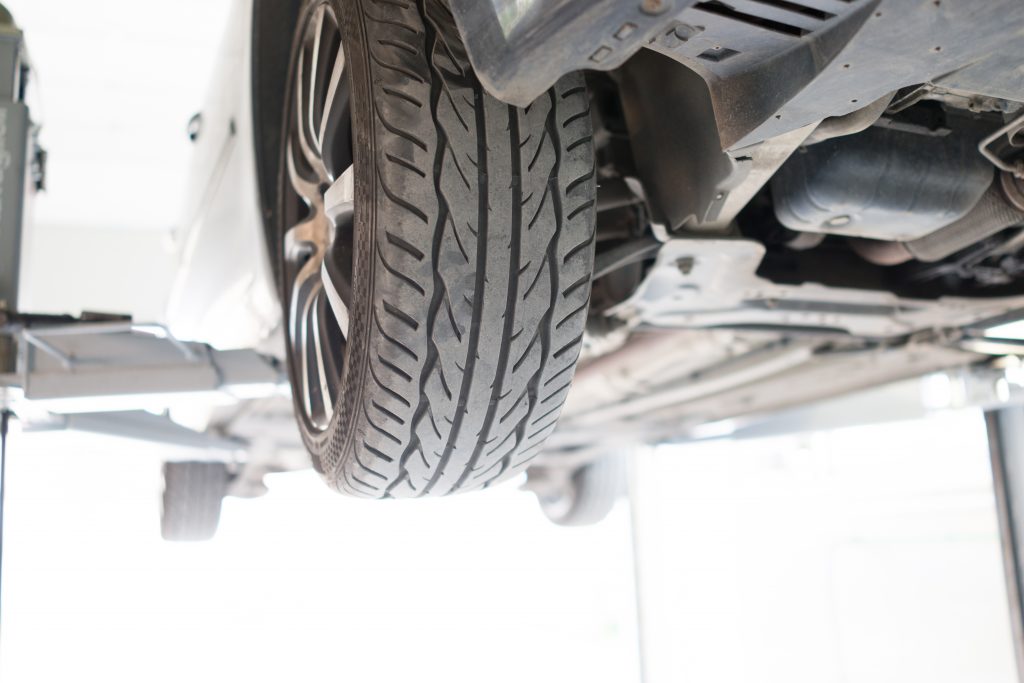 As any driver knows, good tires are essential to a safe and comfortable ride. They provide traction and cushioning, helping to keep the car stable on the road. However, tires can become worn down over time, making them less effective and honestly quite dangerous. Fortunately, there are some telltale signs

... continue reading.

Ignoring that annoying check engine light might seem harmless, but not listening to what your car is trying to tell you can have some major auto repair consequences. Especially with the unpredictable weather in the Grand Rapids area, regular tune-ups at the service shop are essential to making sure your vehicle

... continue reading.

We are so glad you got time to look us up. Hopefully when your driver comes back, he or she will see the page up on the browser, be interested enough to peruse the page, and will bring you over to our place. With the computer technology and online access

... continue reading.