We've all been there. It seems you're always on your way to an important meeting, running late for work, or nervous about making a good first impression when a flat tire strikes. Once you've got your spare in place, it's tempting to hit the highway, make up for lost

... continue reading.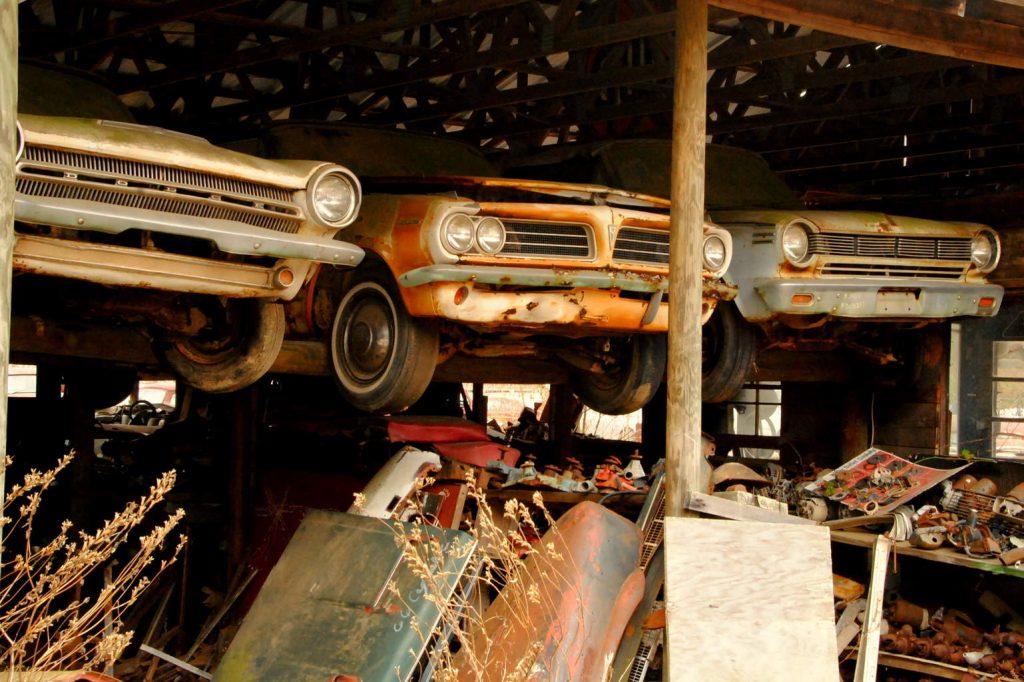 You, like most people, think keeping your auto clean means a trip once or twice a month to the car wash. If you keep that up though, your car might need a pricey trip to the repair shop. Due to exposed components and open chassis, most cars and trucks

... continue reading.