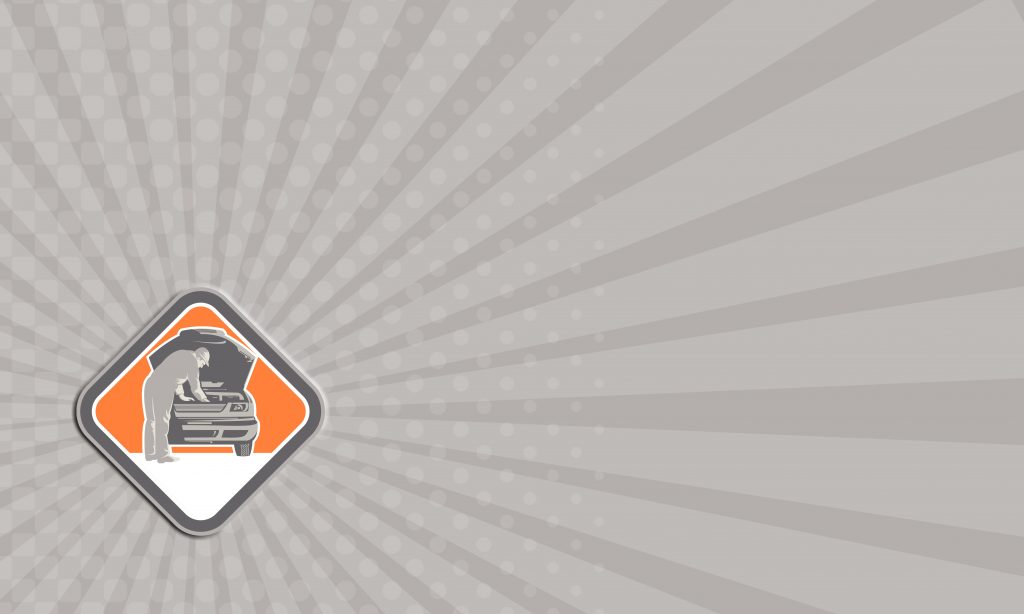 If you see your check engine light on when driving, you should get it checked out as soon as possible. A check engine light could mean something funky is going on with your car. It could be a minor problem or a big problem. Whatever the case may be, when

... continue reading.

If driving your car feels like being subjected to your own personal earthquake then you've probably asked yourself, "why is my car shaking?" From subtle trembles to embarrassing shudders, your car has become a source of frustration or dread. The cause of these vibrations can stem from several places within

... continue reading.

"Why won't my car drive straight," you ask yourself as you steer your car away from the curb. Your vehicle is pulling left or right like an eager dog pulling on its leash. However, your car is not having a "squirrel" moment. The issue is often found in the underbelly

... continue reading.