Posted July 6, 2023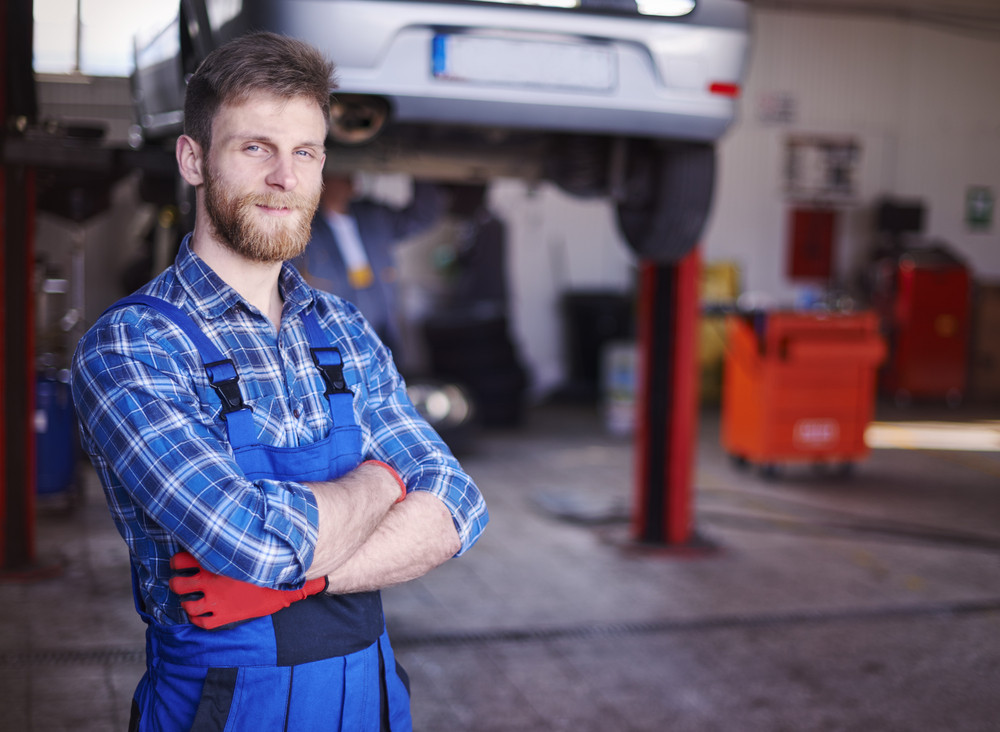 According to Porch Group Media, 75% of aftermarket auto repair is performed by independent auto repair shops, while 25% of the business lives with dealerships. Finding a reliable and trustworthy mechanic to work on your car is essential. A reputable repair company won't mind answering a few questions for you to help you make the right choice. You should ask every auto repair shop the following three questions before dropping your car off.
1. Do You Have Previous Experience With My Type of Car?
Old-school mechanics with experience working on engines that don't require a lot of technology are a dime a dozen. Most mechanics have the expertise necessary to perform auto repairs on these cars. However, finding a mechanic with years of experience working on newer models with various electrical components can be more challenging. Electric models require special equipment and tools. Likewise, foreign cars may require different tools, measurements, and experience working on a particular brand. Ensure an auto repair shop is confident in working on your make and model.
2. What Type of Warranty and Guarantee Do You Offer?
Every shop that offers auto repairs should offer some type of guarantee. Most shops provide a verbal assurance that if they don't fix it right, they'll fix it again. However, there may be a clause that you'll have to pay for parts, and they will do the labor for free. Very few shops offer to fix something for free the second time around. After determining what type of warranty is provided, ensure you get it in writing. An auto repair shop that stands behind their work will include a written warranty with the paperwork before they start making repairs on your car.
What Type of Services Does Your Shop Provide?
Sometimes, you'll find an auto repair shop specializing in certain services, such as brakes or essential maintenance like oil changes. Other shops will specialize in engine repair but occasionally have to call in a technician for diagnostics. It's not as expected, but shops that mainly work on classic cars often offer bodywork and detailing services for owners wanting to customize their classic cars. Finally, ask about emergency services. If you wake up with a dead battery, can they give you a jump? It's always great to know someone who can if you don't have family nearby!
At Veenstra's Garage, we have over 80 years of experience and confidence working on any vehicle, including modern cars. Contact us today if you need auto repairs. We look forward to assisting you!