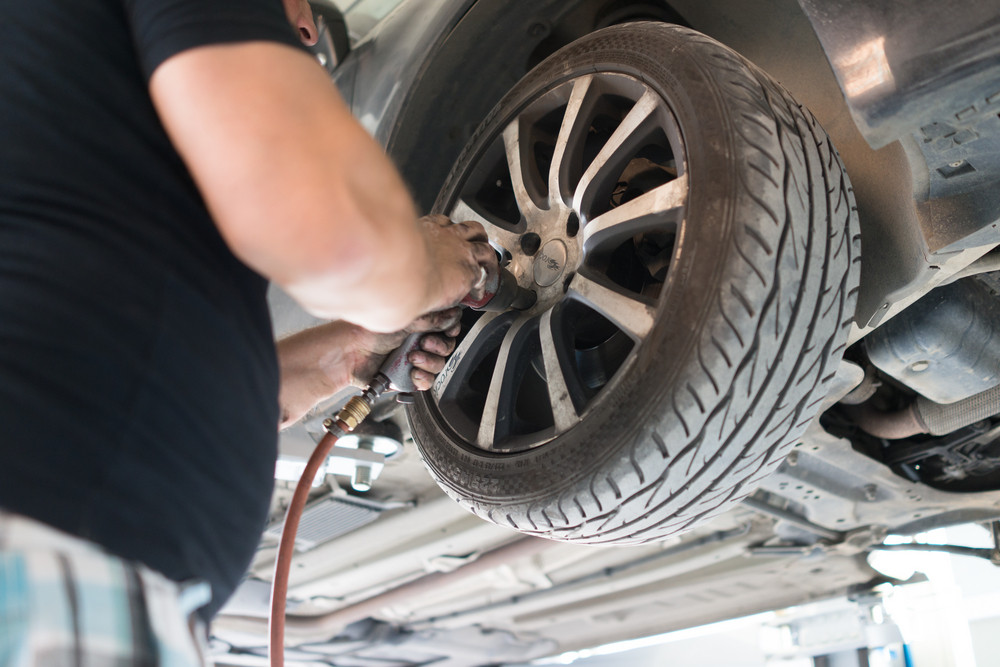 When it comes to the safety of your vehicle, tire alignment should be a top priority. Misaligned tires can cause serious road hazards and even lead to accidents, so it's essential to have them regularly aligned. Read on to see why tire alignment is an essential thing on the road.

... continue reading.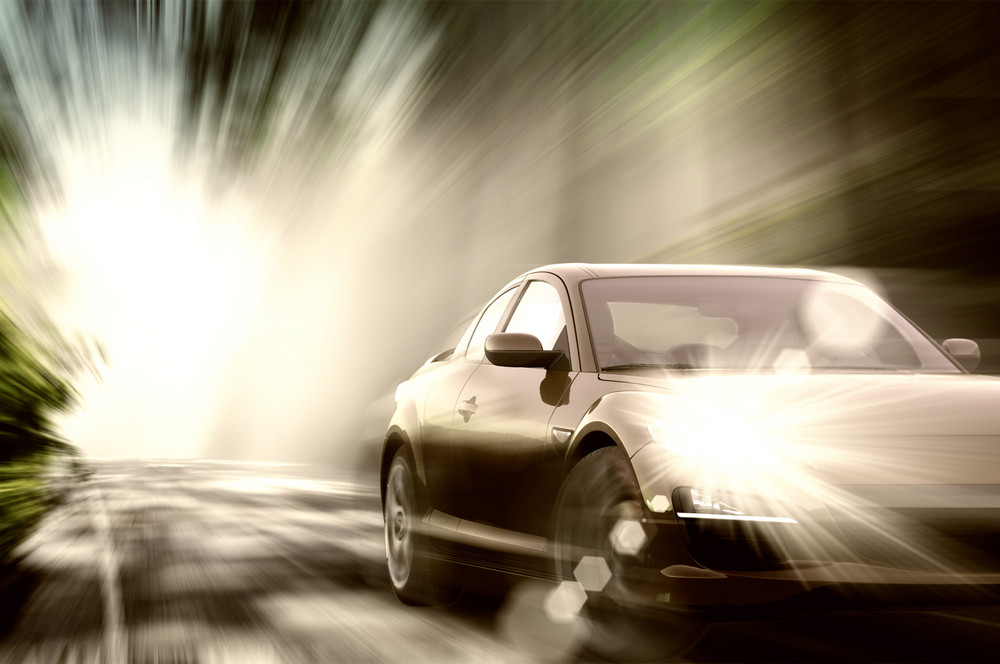 According to Dyer, Garofalo, Mann & Schultz, an estimated 300,000 vehicle accidents are caused by brake failure each year. Brakes are an important part of any vehicle, and it's vital to make sure that they are properly maintained and repaired when necessary. If you notice any issues with your brakes,

... continue reading.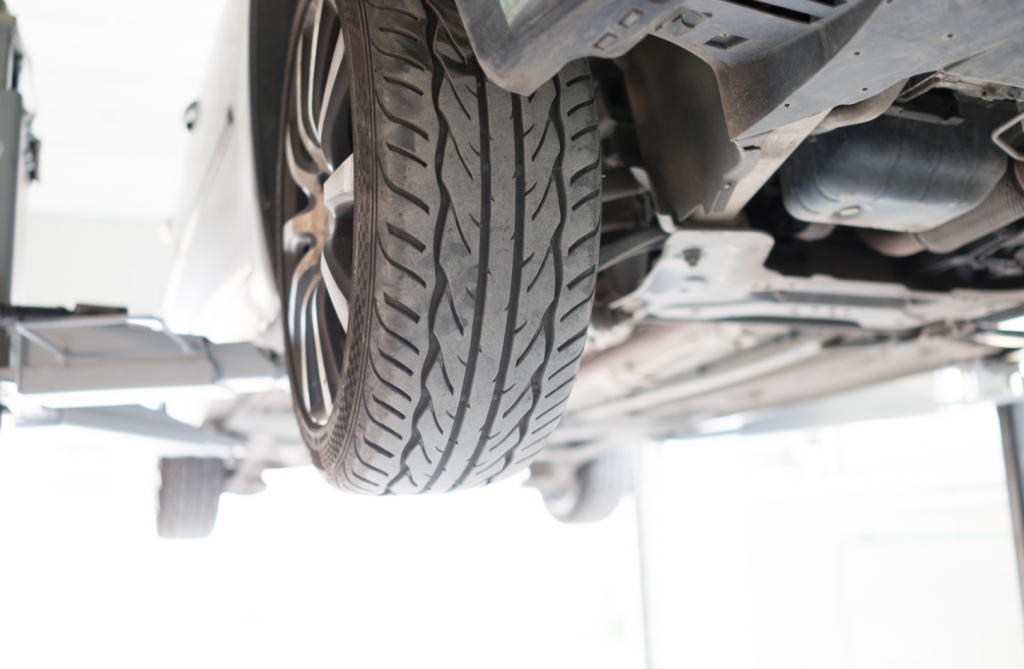 Your vehicle tires go through all types of wear and tear on the road. Like any other part of your car, tires require certain maintenance. Drivers should check for tire alignment, tread, tire pressure, and more. Most importantly, you will need to regularly replace your tires when they become too

... continue reading.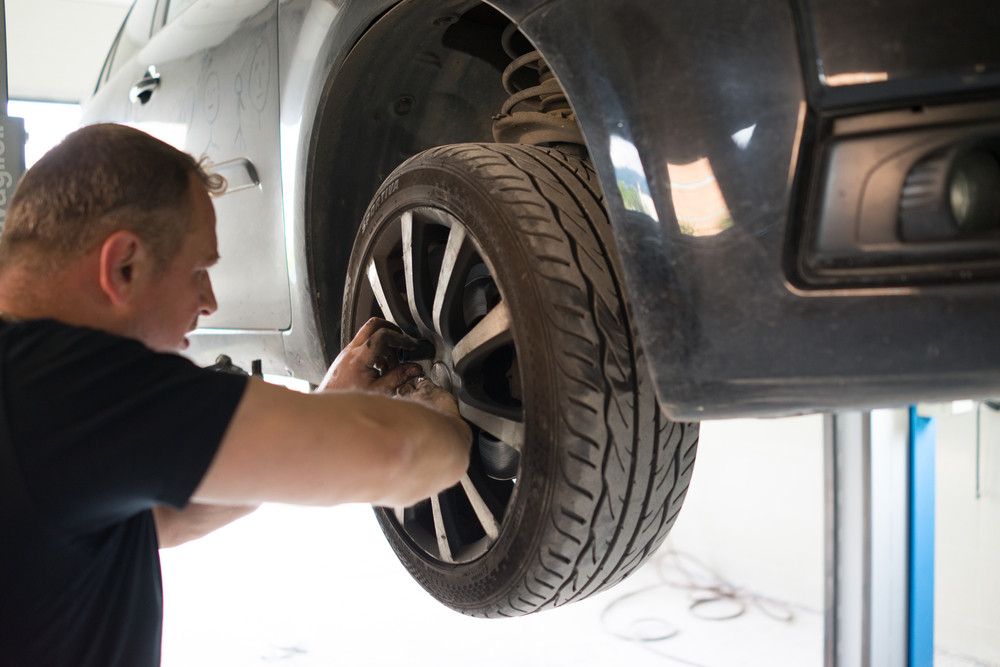 Wintertime can be terrible for your car, especially if you don't take the necessary measures to protect it. It's vital to shield it from the elements because snow and cold can affect your tires and windows. According to MyCarNeedsA.com, each vehicle's handbook has a special booklet with the maintenance service

... continue reading.

Many drivers love the feeling of control that manual transmissions offer. But if you've acquired bad shifting habits or drive in congested areas that require frequent stops, your clutch might have a mind of its own. A slipping clutch means a weak link between your engine and your wheels and

... continue reading.

Safe winter driving involves knowing the tricky things most people run into when driving in the coldest months of the year. Below is a list of winter driving tips for addressing the top issues and worries this season, and where you should address them. At the shop: Get regular

... continue reading.

Is it a bad alternator? This is a common question we get asked at the auto shop. So let's shed some light on the mechanics behind your car's alternator. Below is a descriptive video of how an alternator works. In short, using a system of rotating coils, your alternator generates electricity

... continue reading.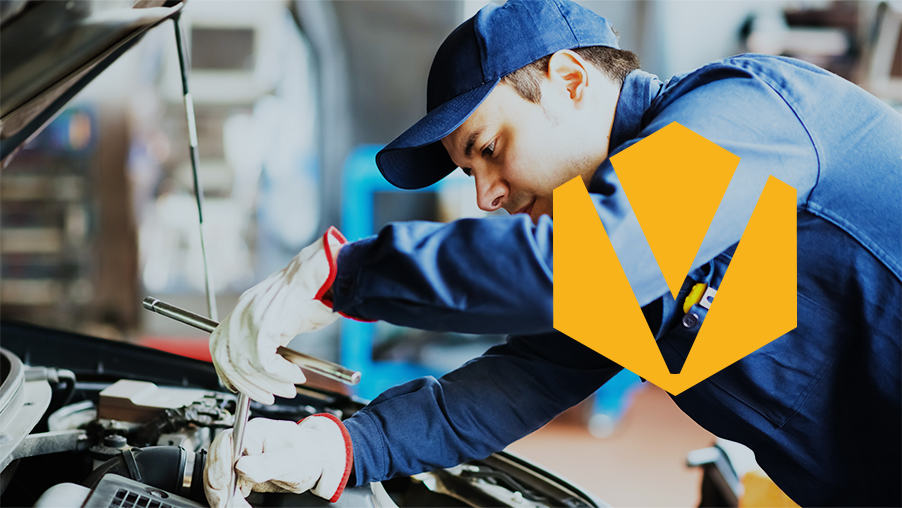 An ASE certification (also known as an L1 certification) says a lot about your automotive service technician. It tells you that they value their job, and that they want to promote excellence within the industry. It tells their clients that they know their stuff. Below are just some of the

... continue reading.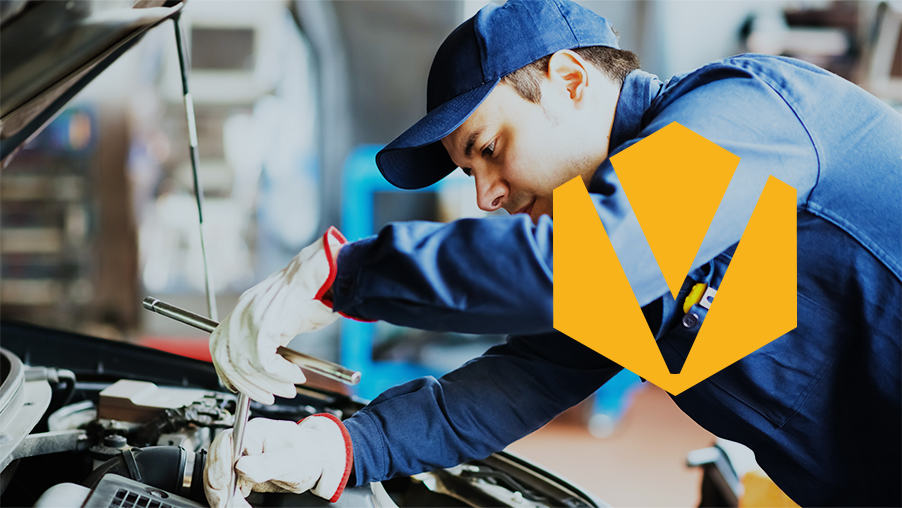 It's never an easy decision when you're choosing where to take your ride to get a repair. That's why we decided to compare your two most likely options- a small auto repair garage or a dealership- to help you figure out which option is right for your car or truck.

... continue reading.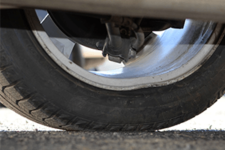 A bent rim may seem like a minor issue, but ignoring one for too long can be dangerous and expensive down the road. Sometimes the problem will be obvious. If not, do a quick mental rundown of your driving history. Have you hit any curbs, major potholes, or been in

... continue reading.