Posted December 29, 2022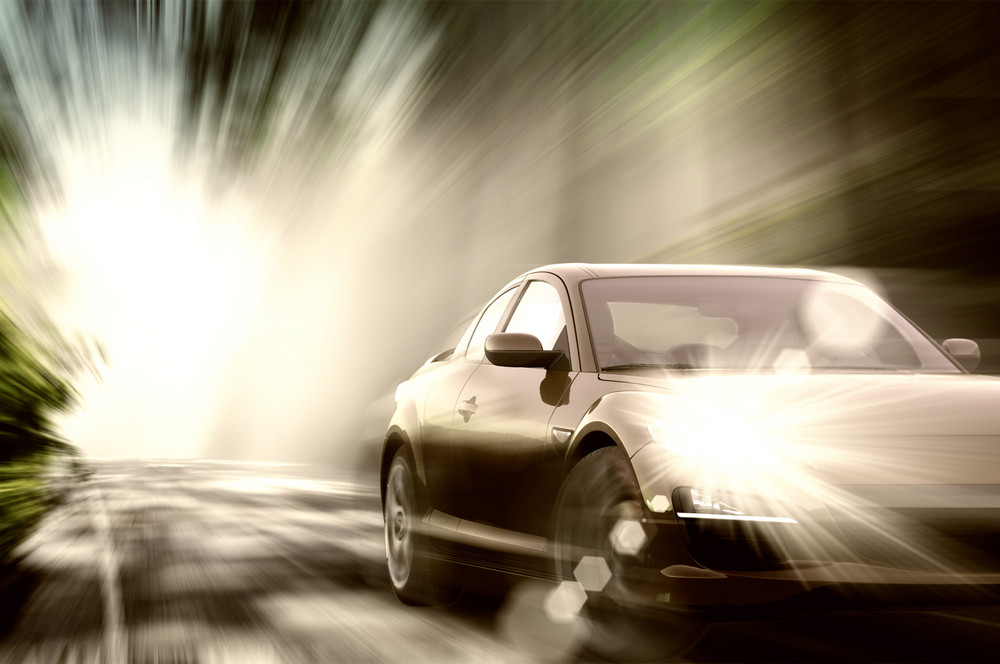 According to Dyer, Garofalo, Mann & Schultz, an estimated 300,000 vehicle accidents are caused by brake failure each year. Brakes are an important part of any vehicle, and it's vital to make sure that they are properly maintained and repaired when necessary. If you notice any issues with your brakes, be sure to have them repaired right away! Below are some common problems that can affect your brakes.
1. You Feel a Vibration When Pressing Down on the Brake Pedal
Worn brake pads contribute to many issues relating to your brake system. When your pads wear out they are no longer providing the barrier that your car needs. The solution to this problem is as simple as replacing old, worn-out brake pads. To avoid this problem, be sure to have your vehicle serviced regularly. A comprehensive vehicle servicing appointment will check your entire brake system to see if anything needs to be repaired or replaced.
2. There's a Screeching or Squealing Sound When You Stop
Brake line issues are another common problem that affects your car's ability to stop as you want it to. Anytime there's a leak in the brake line, it won't be long until you start to experience problems. If you're having brake problems, call for an appointment right away. Faulty brake lines can cause accidents and further problems with the operation of your vehicle.
3. Your Brakes Just Aren't Working Properly
Sometimes brakes just feel off but you can't quite put your finger on what is wrong. This can be caused by a variety of possibilities. Brake calipers that are too worn to work properly, brake rotors that become warped by use, or a cylinder failure can all cause your brake system to start acting up. Even when it feels like you have a minor problem on your hands, it's important to have any brake issues looked at right away. Brake systems have a lot of moving parts, and everything has to be in the correct working order. One breakdown in the system can lead to more complex and significant vehicle issues.
Our team at Veenstra's Garage is here to help you keep your brakes well-maintained and working properly. Give us a call today to schedule an appointment for a tune-up of your vehicle. We look forward to working with you!