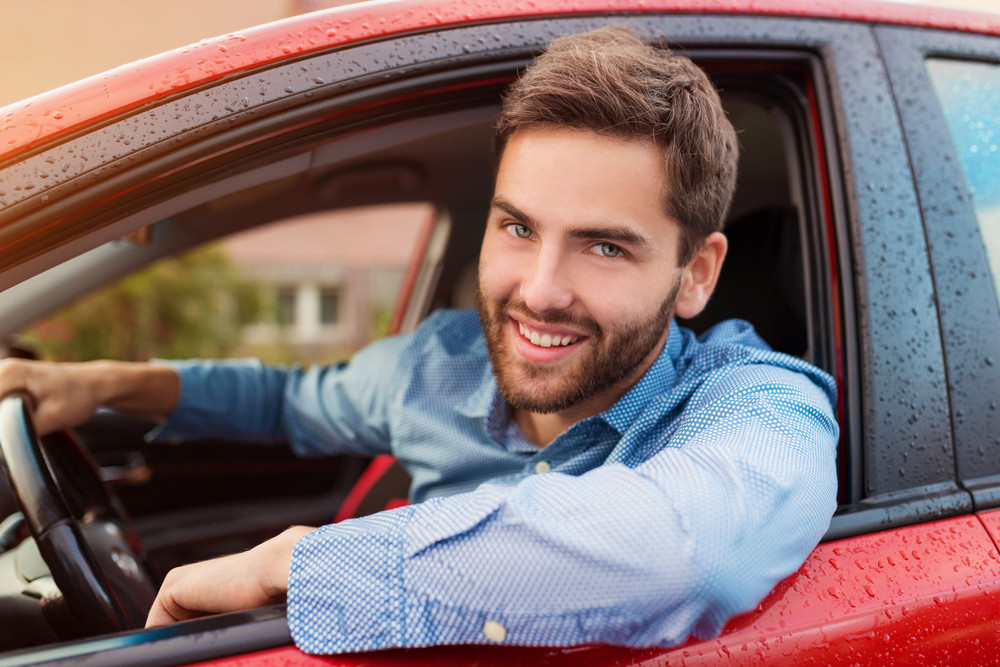 Regular brake service is one of the most important aspects of car maintenance. Without properly functioning brakes, your likelihood of getting into an accident increases significantly. According to Dyer, Garofalo, Mann & Schultz, brake failure contributes to over 300,000 auto accidents annually. In addition to keeping you safe, here are

... continue reading.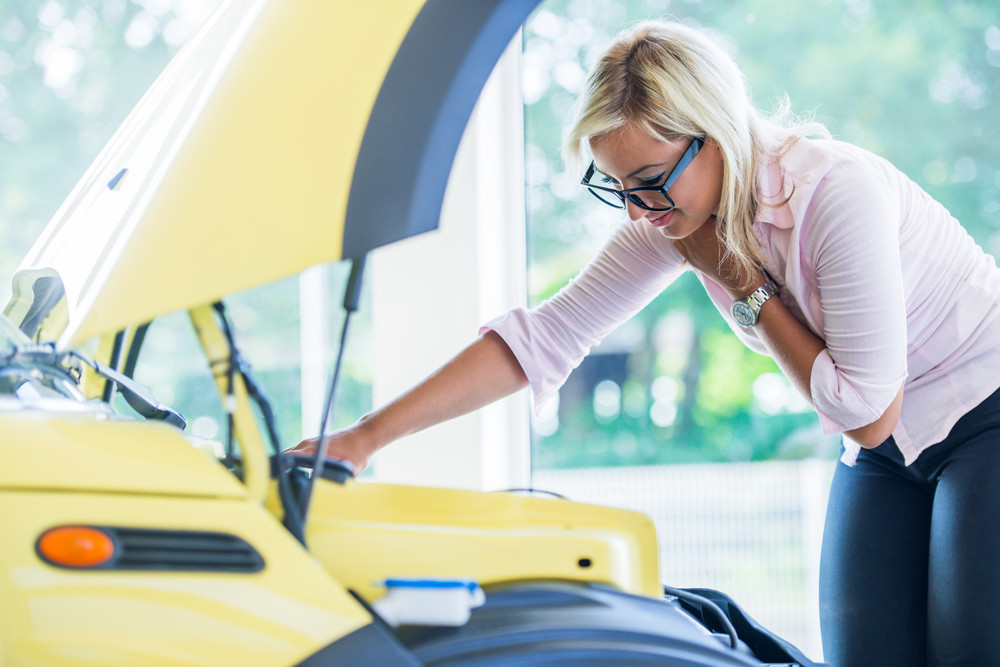 All mechanical things require maintenance and repairs as needed, including your automobile. Every automaker includes an owner's manual that details the recommended car service intervals for each vehicle it builds to help it stay in good running condition and be safe to drive, according to our industry knowledge. Unfortunately, many

... continue reading.