Posted May 2, 2023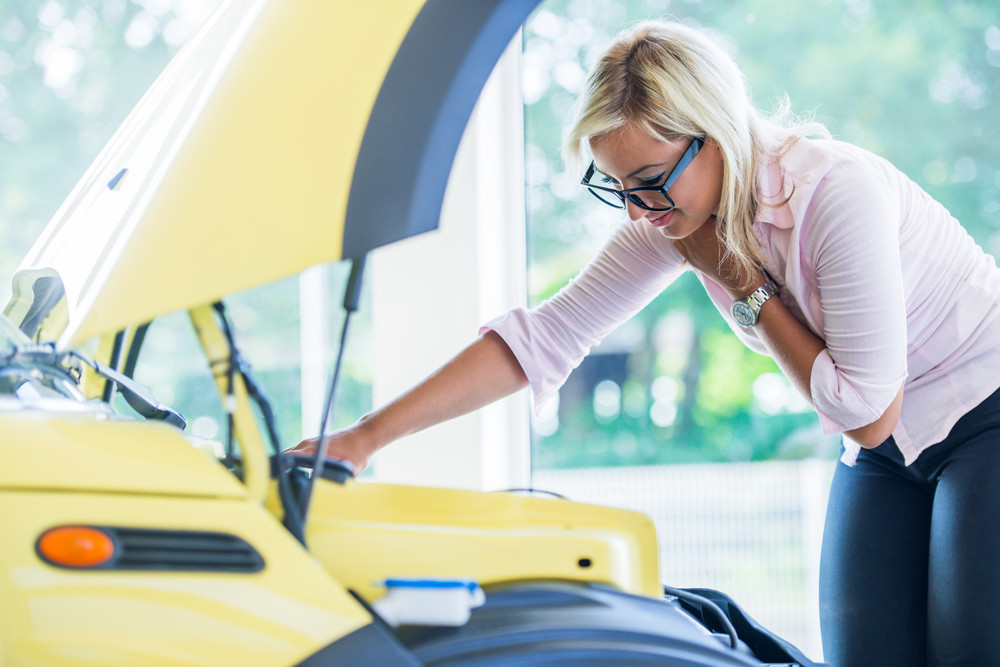 All mechanical things require maintenance and repairs as needed, including your automobile. Every automaker includes an owner's manual that details the recommended car service intervals for each vehicle it builds to help it stay in good running condition and be safe to drive, according to our industry knowledge. Unfortunately, many vehicle owners neglect needed services. Here are three reasons why you shouldn't put off auto repairs.
1. Maintain Safety
The manufacturer's recommended service intervals are based on the expected service life of the various parts and components that make your vehicle work as designed. Items like brake pads, suspension parts, and tires are just a few of the many parts and components that wear out and could make driving more dangerous if you ignore them for too long. Routine car service helps to keep your vehicle in good, safe driving condition.
2. Prevent Costly Repairs
Ignoring basic maintenance means parts and components do not benefit from regular service as recommended by the automaker. When you ignore maintenance, various parts and components eventually fail and might cause a much costlier repair. For example, ignoring something as simple and affordable as replacing brake pads could cause damage to the rotors, calipers, and brake lines. Repairing damaged brakes is much costlier than replacing brake pads.
3. Help Your Vehicle to Hold More Value
A well-maintained vehicle looks good, runs well, and holds more value on the used market. Your vehicle also could benefit from factory warranty protection for the maximum length possible. A well-maintained vehicle costs less to drive and can create a lot of interest among buyers on the used market. When you take the time to ensure the car service is done in accordance with the manufacturer's recommended service intervals, potential buyers know it is likely to have many more miles of reliable service and generally are willing to pay more for it.
Schedule Car Service Today
Whether you need an oil and filter change, brake inspection, or other car service done on your vehicle, you can call ahead or submit our online form to schedule automotive service. Our certified technicians are highly experienced and have access to the latest diagnostic equipment and tools to perform a variety of automotive services. We can help you to keep your vehicle in its best possible mechanical shape so that it is safe to drive and gets relatively good fuel economy.