Posted August 4, 2023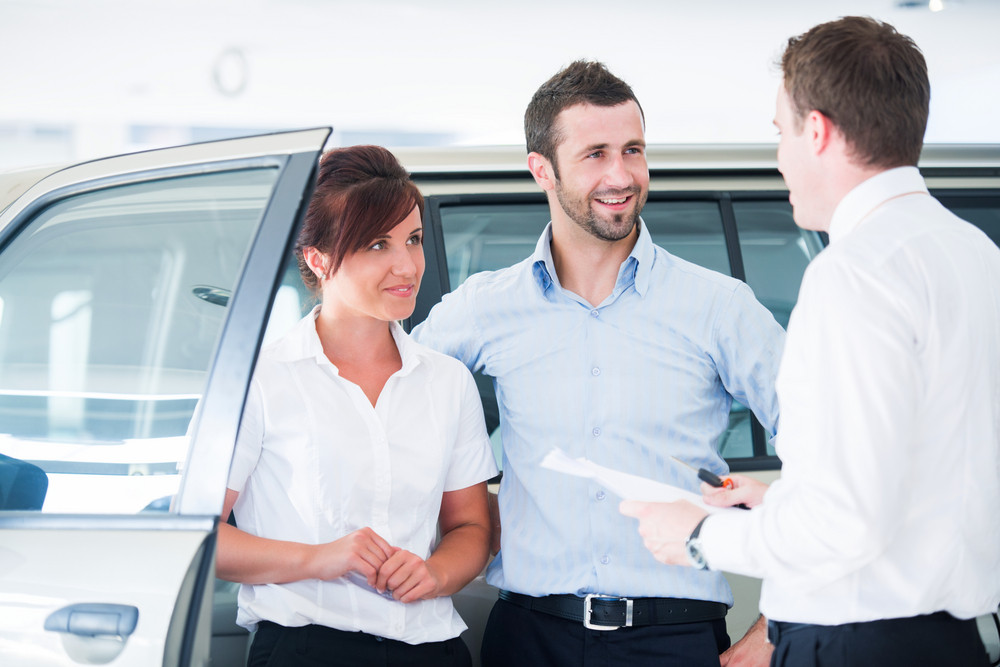 If you're looking for a local shop for auto repair service, there are a few ways to spot a dependable one. According to Nissan, independent shops perform 75% of aftermarket auto repair service calls, while dealerships account for the remaining 25%. If you're looking for reliable services, keep reading to learn a few tips.
It's Been in Business for Decades
One of the easiest ways to spot a dependable auto repair shop is to look for one that's been in business for a long, long time. You'll be assured that they know how to satisfy their customers and provide professional service. While this factor alone, isn't always enough to make your decision, it's a great starting point when you're making your short list of possible shops to hire. Longevity in the auto repair business doesn't happen with anything less than exceptional service.
It Has a Great Reputation in the Local Community
One of the main benefits of working with a local auto repair shop is that they care about their reputation in the local community. If you want to know the best shop in town, it can be as easy as asking a few friends, neighbors, or family members. Once a company has a solid reputation in town, it'll make sure to do what it takes to keep that well-earned reputation. Local, small businesses understand the importance of making a difference and contributing to their local regions on an ongoing basis. If your friends and family speak highly about a certain business, it's worth checking out.
Online Ratings and Reviews Are Generally Positive
Online reviews should be taken with a grain of salt, but they can be good indicators of a company's overall work style. Another great resource is your local Better Business Bureau's website. Not only will this site give you relevant information about the company, but there'll also be information about any complaints that have been filed against them. In the absence of any serious complaints, reading about how a shop resolves the complaints against them will provide a lot of insight into their integrity and dependability. Be sure to take a look!
If you need auto repair service from a dependable local shop, we're the team to call. We provide full-service repairs for our clients. Contact us today to schedule your appointment. We look forward to working with you!