Posted June 23, 2022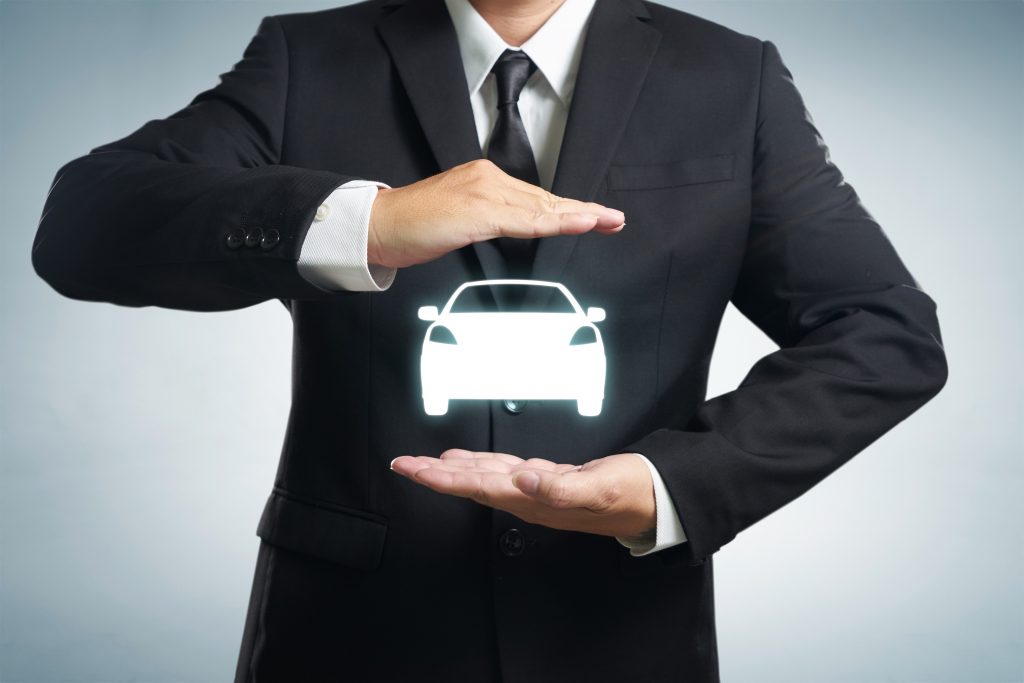 If you bought your vehicle from a dealership, it is likely that a maintenance or repair plan was included that allows you to get services for free or at a discounted rate for a particular period. After that, you must make a conscious decision on whether to fix the vehicle yourself, continue with the services from your dealership or find an independent auto repair shop. According to an article on Market Source, independent auto repair businesses handle 75% of aftermarket auto repair, while dealerships account for 25% of the market. Below are some reasons why you should use an independent auto body shop for repairs.
Expertise
You will likely find younger mechanics who are less skilled and experienced at dealerships than at independent auto repair shops. These shops are owned by certified mechanics who want to become successful bosses and build a name for themselves. They have years of experience and use their expertise to provide the best possible services to their clients.
Personalized Service
Independent auto repair shops provide more personalized services than dealerships, considering that dealerships attend to more clients daily. The mechanics operating these shops aim to build a lasting relationship with clients and hence strive to provide you with the best services according to your needs. They go the extra mile of even staying open a little late so you can drop off your vehicle. This personal touch is what makes you feel listened to and cared for.
Cheaper Repair Cost
The repair and maintenance cost at an independent auto body repair shop is more affordable than a dealership for the following reasons. First, dealerships' costs are higher because they have to pay for their employees and large facilities. Secondly, these shops only provide feedback on necessary repairs, unlike dealerships that want to fix everything to maximize profits. Lastly, IRS mechanics can improvise the parts they can order for your vehicle as long as they function well, unlike dealerships that only purchase from original manufacturers, which are costly.
Servicing your vehicle using an independent auto body repair shop offers significantly more benefits. Reach out to us today for a better and more personalized service, unbeatable prices, and a lasting relationship.