Posted March 17, 2016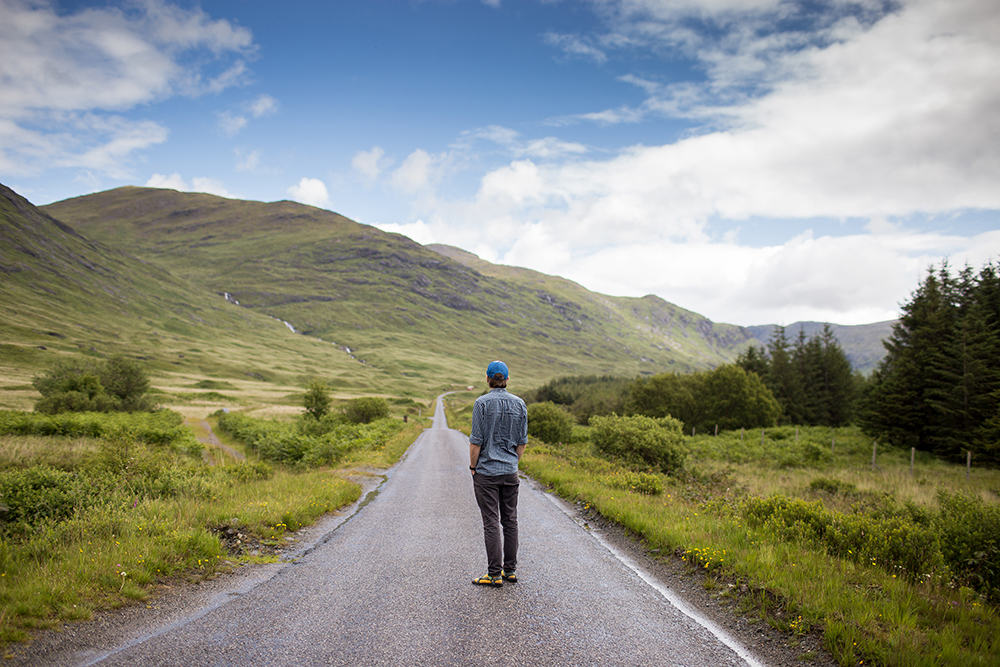 You've got an exciting road trip planned for this spring, and you want to make sure your car is ready for the drive. It's time to visit the mechanic shop before your vacation, so you don't have to worry about your vehicle while you and your family are on the road. Along with visiting the repair shop to make sure everything is in shape for your next adventure, here are 8 tips to help you prepare your auto for the trip:

First Aid
It's always a smart idea for you to have a first aid kit and safety equipment in your vehicle. Most stores these days have pre-made first aid kits, and you won't want to forget the essentials such as a blanket and flashlight, as well as extra food and water. Ask your local mechanic shop if there are any additions you should be making to your road-side emergency kit that are specific to your vehicle's make or model.

Filters & Fluids
Whether you bring your vehicle into an auto repair shop or do it yourself, make sure your car has enough oil, transmission fluid, antifreeze, and washer fluid. Remember to check the gas, oil, and transmission filters as well. Veenstra's auto repair shop in Grand Rapids, Michigan is a great first stop for making sure you're ready to roll.

Tires
Check your tire pressure and look for any tears or holes in the tread and side walls. Most mechanic shops offer a range of tire services.

Brakes
Don't wait for your vehicle to have issues with the brakes. Bring your auto in for repair! If you let it slide, your brakes will wear down further throughout your trip, and may become a safety hazard.

Battery
Ensure your vehicle's battery isn't low on power and that the battery terminals are clean. Almost all car repair shops in Grand Rapids, Michigan will check or replace your car battery.

Tune-up
A trip to the mechanic shop is in order if your car is experiencing any of the issues above. A tune-up is an easy way to check on and take care of any of these problems, and to make sure your car is one less worry when you're on vacation.With these tips, there's nothing stopping you from having an exciting new adventure this spring. Wherever your car takes you, stop in and see us at Veenstra before you leave, and have a fun and safe drive there!