Posted October 18, 2016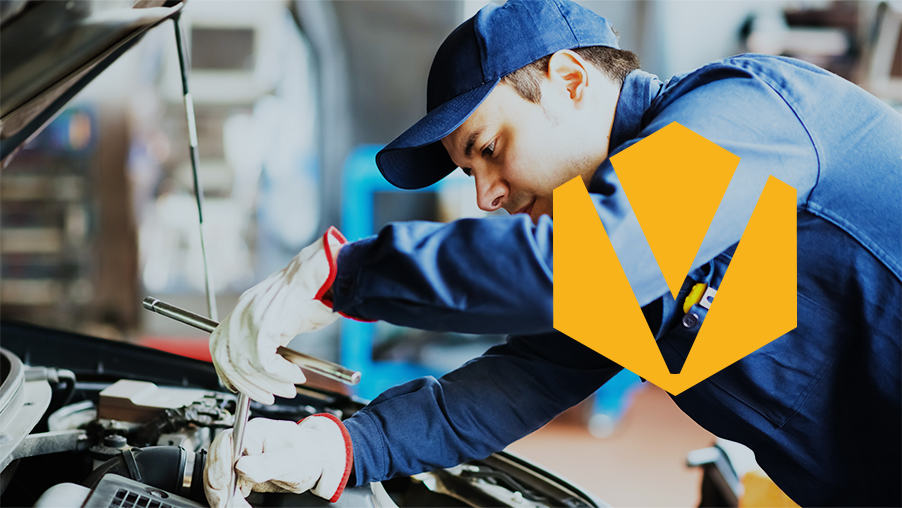 An ASE certification (also known as an L1 certification) says a lot about your automotive service technician. It tells you that they value their job, and that they want to promote excellence within the industry. It tells their clients that they know their stuff. Below are just some of the reasons the mechanic you choose should have their ASE certification:
1. It is short for the "National Institute for Automotive Service Excellence."
The name really says it all. This institution is not-for-profit, independent, and has worked toward improving auto repair and service by certifying mechanics all over the country since 1972.
2. ASE technicians set industry standards.
Almost 300,000 auto technicians and professionals hold this certification, and they are the leaders in the industry. The ASE certifies technicians, not the auto shops they work for, so the individuals that service automotives take those elevated skills with them wherever they go.
3. ASE was founded on protecting and elevating mechanics, their businesses, and their customers.
A certification from the ASE is an automatic gauge of a mechanic's skill level. It is a way for both the hiring auto repair shop and the consumer to make well-informed decisions about who they reach out to for

automotive services

.
4. The stipulations for certification are thorough.
To qualify for certification, mechanics must not only pass a rigorous certification test (two out of three mechanics won't pass), but they must also have at least two years of on-the-job training or one year of on-the-job training plus a two-year degree in auto repair. They must also get re-certified every five years to maintain their status and educate themselves on ever-changing automotive technology.
5. These tests are written by the pros, for the pros.
A panel of industry professionals co-writes each test to ensure quality control and well-roundedness. Exams are also split up into sub-categories depending on the mechanic's specialty, such as truck equipment, collision repair, etc.
Does your mechanic have an ASE certification? To schedule your 22-pt. inspection with one of Veenstra's certified automotive service technicians, call us at 616.454.6597.