Posted January 2, 2021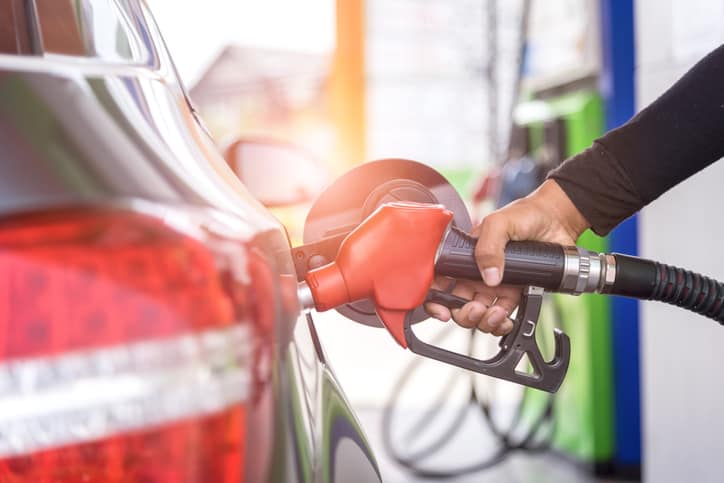 With short days and tall snowbanks, winter isn't the favorite season for most Michiganders… While you're trying to stay warm this winter, here are a few tips for maximizing your gas mileage and saving a few bucks at the tank you can put towards your summer travel fund:
The next time you have your oil changed, have the air filter checked. Replacing a dirty air filter with clean one can save up to 10 percent on fuel costs
Check your tire pressure. Filling your tires with the recommend air pressure can increase fuel economy by as much as 3.3 percent
Slow down on long trips. Driving at 60 mph instead of 70 can save you 2-4 gallons of gas over the duration of your trip.
Lighten your load by removing any unnecessary cargo from your vehicle. An extra 100 lbs. can increase fuel consumption by 1-2%. That can add up with the rise in gas prices.
One of the easiest ways to make sure you maximize your gas mileage is to stay up to date with your preventive maintenance needs. Our ASE-Certified technicians at both of our locations are more than happy inspect your vehicle and help you understand what you can do to you improve your MPGs. Get in touch with us online to set up an appointment today!
With over 90 years of experience and three generations of professional auto care specialists, Veenstra's Garage possesses a knowledge base dealerships can't match. Veenstra's friendly staff services all automobile models in their clean, modern repair facilities. Veenstra's works for you by staying on the cutting edge while building on its history of excellence.